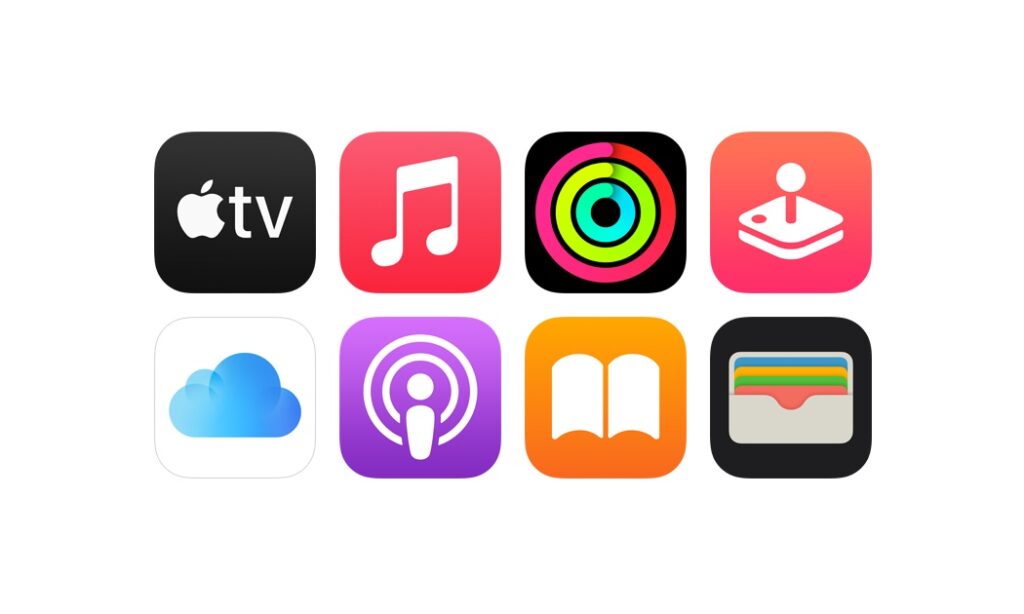 If you have an older model of iPhone or iPad that is running iOS 11 or older, then we have an important news for you. According to a leak by Twitter user StellaFudge, Apple will no longer provide its online services, which include App Store, FaceTime, iMessage, and more to devices running older software.
The alleged decision to stop access to Apple services is not limited to iOS 11 and iPadOS 11 only, as the company's online services will also stop working on macOS High Sierra or older, watchOS 4 or older and tvOS 11 or older. Only iCloud will continue to work on iOS 11 or older according to the leak.
Apple will also warn users that the services will stop working on their devices and advise them to update them to later versions of software. Thankfully all devices that run iOS 11 can be updated to iOS 12, so if you have an iPhone or iPad that is running iOS 11, then you can simply update it to iOS 12 and continue using Apple services for now.
However, it is unclear what will happen on devices that are running iOS 10 or older and cannot be updated to iOS 12.
The reason for this change is also unclear at this point, however, it can be speculated that Apple is planning some big changes to its online services, and for that, it has to stop offering its services on older devices. This is likely being done to prevent those services from breaking on older devices.