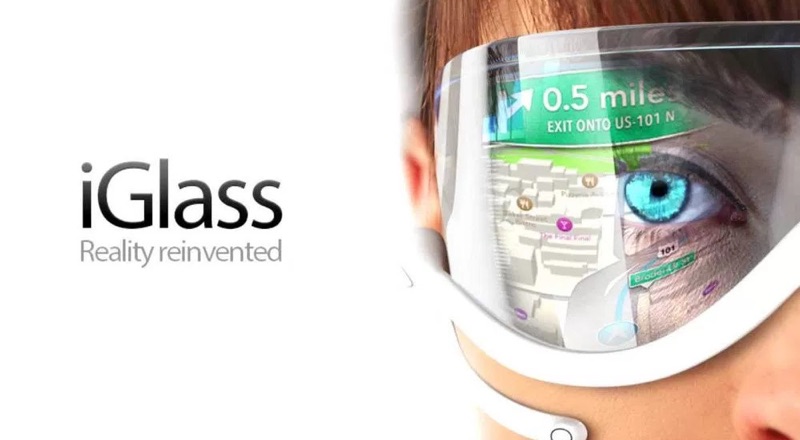 It has been an open secret that Apple has been working on an Augmented Reality Glasses for a while. Back in 2017 leaked internal incident document for the Apple Park pointed at incidents that many believed were related to an AR based wearable Apple device. Well known analysts that includes Ming-Chi Kuo and Bloomberg's Mark Gurman have also reported on Apple's plans of releasing an AR headset. Apple CEO Tim Cook has also been pretty vocal about his support of Augmented Reality and how he believes AR is "a big idea like the smartphone"
Now DigiTimes has published a new report in which it claims Apple has temporarily stopped developing its AR headset, and has disbanded the team that was working on the AR glasses project back in May of this year. The team members that were working on the project have been reassigned to other projects within the company. DigiTimes' report cites a number of reasons why Apple has stopped working on its AR/VR hardware one of which is not being able to achieve lightweight design. Other reasons cited in the report point at AR content not being mature enough for Apple to release a hardware device for AR as well as lack of 5G networking at the moment.
The DigiTimes report says the termination of Apple's AR hardware project is temporary as the market is not mature enough for Apple to jump into. Apple is known to jump into and dominate markets that have already matured enough to support mass user base, a level Apple now believes augmented reality has not reached yet.
This does not mean Apple will not release an Augmented Reality Headset in the future. Apple has clearly already done a lot of work developing its AR headset and the app support for AR continues to grow every year with iOS ARKit getting better each year. ARKit and iPhone's Augmented Reality support has also given Apple a head start over its competitors, as it not only understands the AR market well but its developers are also comfortable making AR enabled applications. You can rest assured Apple will jump into the Augmented Reality hardware business as soon as it sees the market is mature enough to be profitable.
You can read the full translated DigiTimes report here.
Disclosure: iOSHacker may receive a commission if you purchase products through our affiliate links. For more visit our privacy policy page.