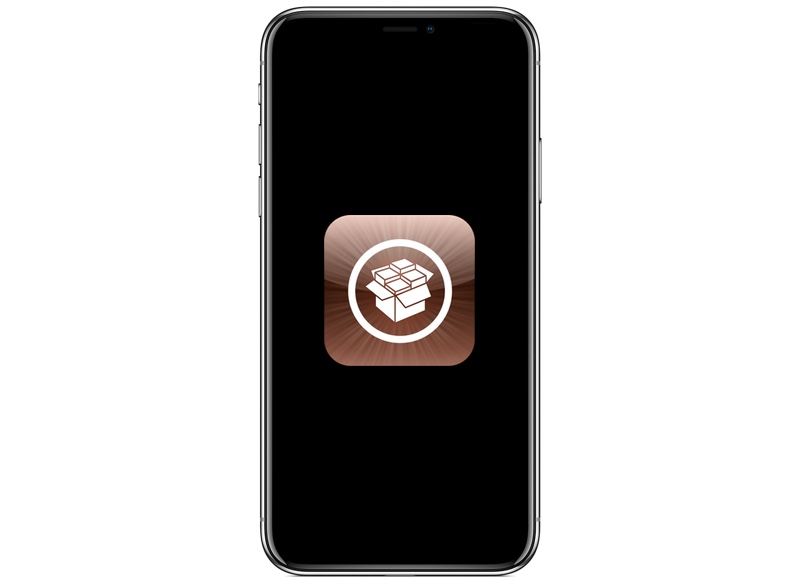 Ever since its major redesign many years ago Cydia development's seems to have halted. Saurik, who is the creator of Cydia no longer actively works on the project and it is left to developers of jailbreak tools to keep Cydia updated for their individual projects. That is exactly what Pwn20wnd and his team did when creating the unc0ver jailbreak for iOS 12. The hackers had to make changes to Cydia to make it compatible with iOS 12 and modern iOS devices.
Due to Cydia's decline as the ultimate package manager for jailbroken devices many other jailbreak stores have emerged to take its place, which includes Sileo, which comes bundled with Electra team's Chimera jailbreak and more recently the Installer 5 package manager, which boasts a modern App Store inspired design.
Cydia working with iOS 13
Now it looks like Cydia will continue to work on modern iOS devices, as Pwn20wnd has confirmed that Cydia actually works on iOS 13 beta. This means that it is also very likely that it will work on the public version of the operating system, and enable iOS 13 jailbreak users to download jailbreak tweaks whenever the unc0ver jailbreak for iOS 13 is released.
Pwn20wnd also noted that he has tested Cydia on iOS 13 that was not jailbroken, using CorelliumHQ's iOS virtualization. Responding to a query from a Twitter user, he further added that Cydia Substrate should also work on the device following "minor changes". This is an even bigger news for those hopeful for an iOS 13 jailbreak, since Cydia Substrate is an important component of jailbreak that allows tweak injection on jailbroken devices.
While Pwn20wnd's announcement is encouraging for jailbreak fans, this isn't remotely the first time we have seen Cydia running on an iOS 13 powered device as last month we reported about hacker @iBSparkes tweet in which he shared a photo of Cydia running on iOS 13.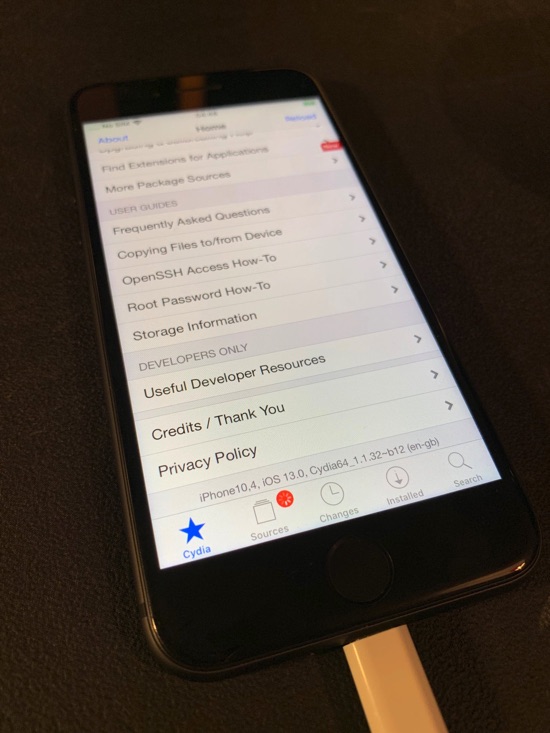 What does this mean for a future iOS 13 jailbreak?
A jailbreak for iOS 13 is inevitable so the main question that we should all be asking is when will an iOS 13 jailbreak get released. Since Pwn20wnd has tested Cydia on pre-jailbroken installation of iOS, we suspect he is far from jailbreaking the in-beta operating system, or does not want to announce it on Twitter just yet. In any case it will still take a few months after the September release of iOS 13 for a jailbreak to be developed and released for public consumption. Cydia's compatibility with iOS 13 and the fact that Cydia Substrate will work with iOS 13 after minor changes is certainly encouraging.