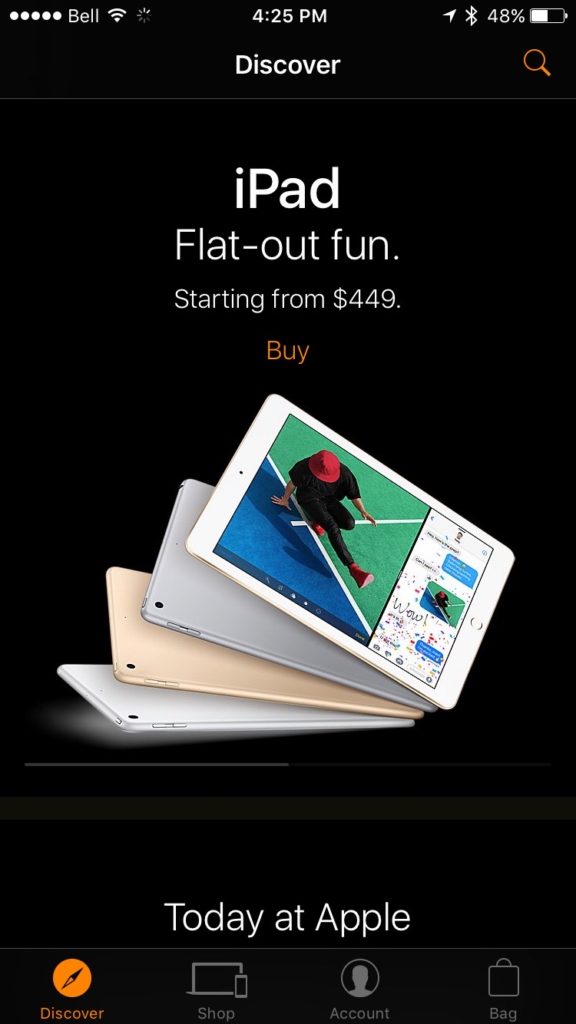 For years now, especially since the release of iOS 7, many users have wanted a dark mode in iOS. While it was rumored that iOS 10 will bring about such a feature, it never saw fruition. This time over, it seems like a dark mode (or theatre mode, as it has been rumored to be called.) will finally see the day of light (pun intended) with iOS 11.
Update: iOS 11 Brings A Much Improved Dark Mode Via Invert Colors Option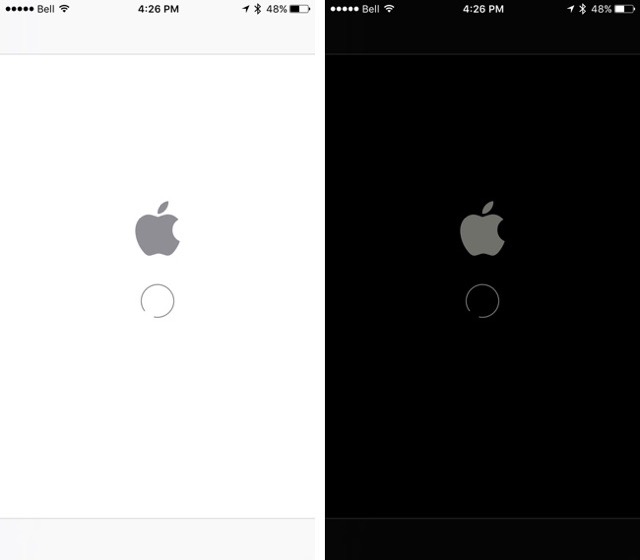 A hidden feature in the Apple Store app reveals that Apple has already made progress on bringing a dark mode to iOS. To activate it, open the Settings app on your iOS device and navigate to General > Accessibility > Display Accommodations, then toggle on the "Invert Colors" option. With it enabled, go ahead and open up the Apple Store app. You can see that the UI colors are inverted, but not the pictures. As you can tell from the screenshots, it looks really good.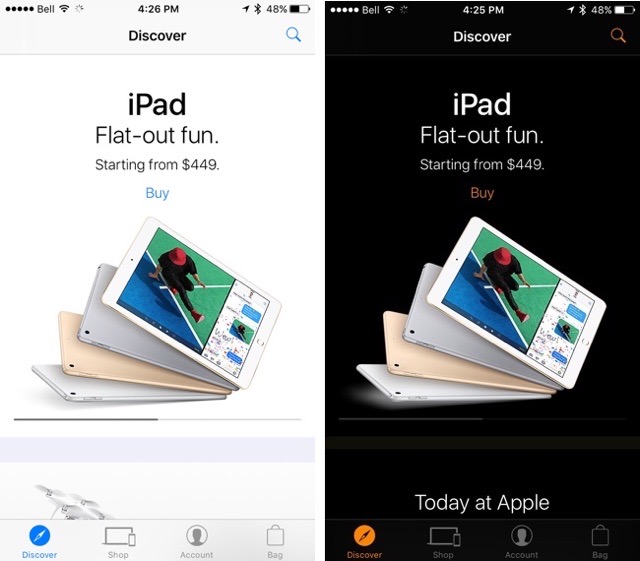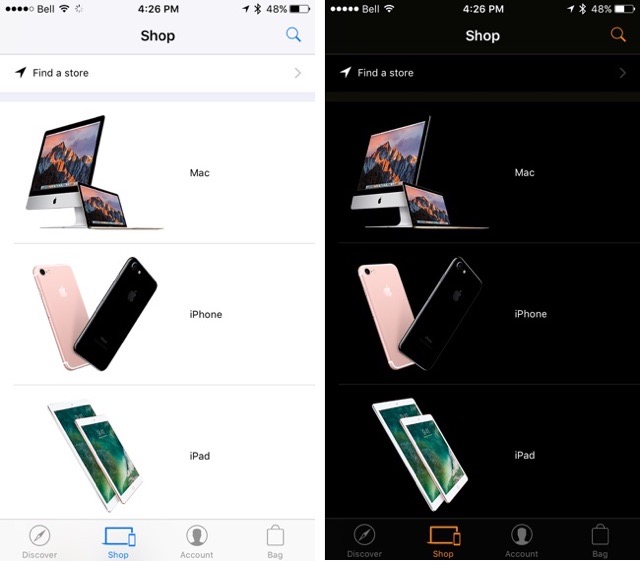 It's unclear if the final version of a dark mode will work like this, or if this is still in beta. For example, on the iPhone 7 PRODUCT RED page, the background is teal, while the iPhone is red. It's unclear if the background is supposed to be this color or not.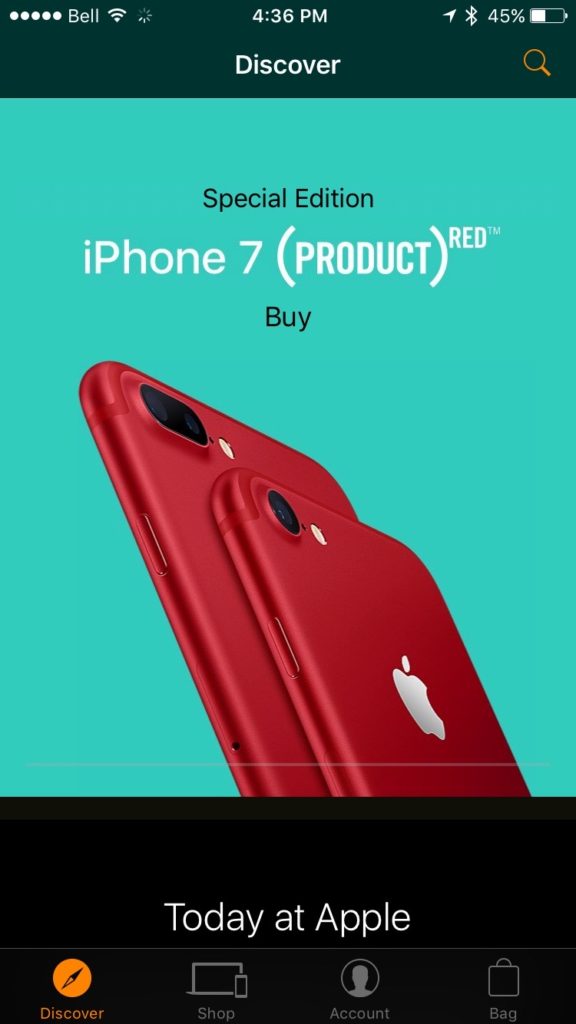 By looking at a screenshot, we can see how this works. We can see that when the Invert Colors option is enabled, the pictures are automatically inverted. So when you look at it, the UI is inverted but the pictures appear fine.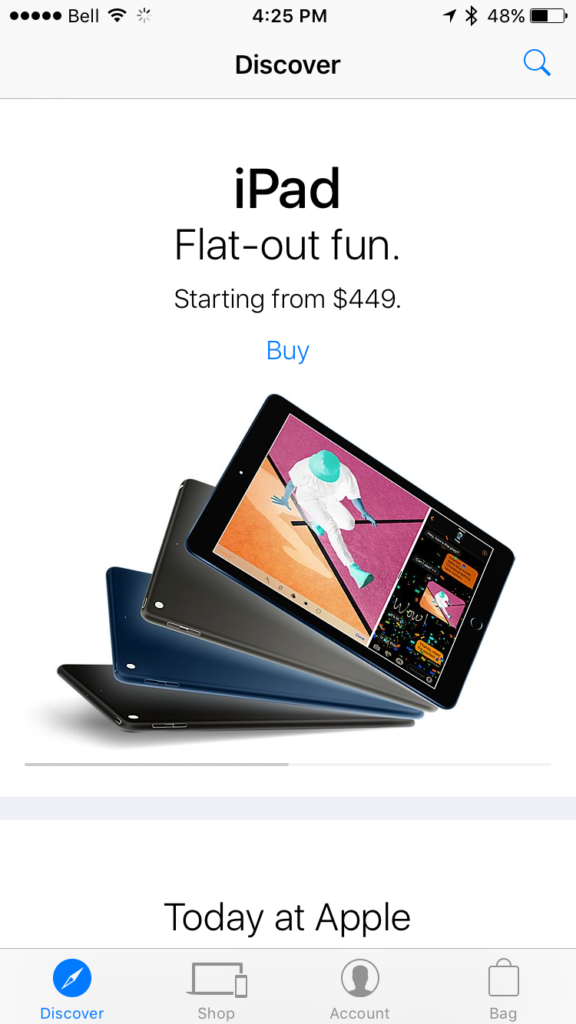 It'll be interesting to see how iOS 11 handles a dark mode. Will it work in a similar way to the Apple Store app? WWDC is less then 24 hours away however, so we won't have to wait much longer.
What do you think of this feature? Are you excited for iOS 11? Let us know your thoughts in the comments down below!
Update: iOS 11 Brings A Much Improved Dark Mode Via Invert Colors Option
Special thanks to TheAppleConcepter for sharing this find over on his Instagram page!