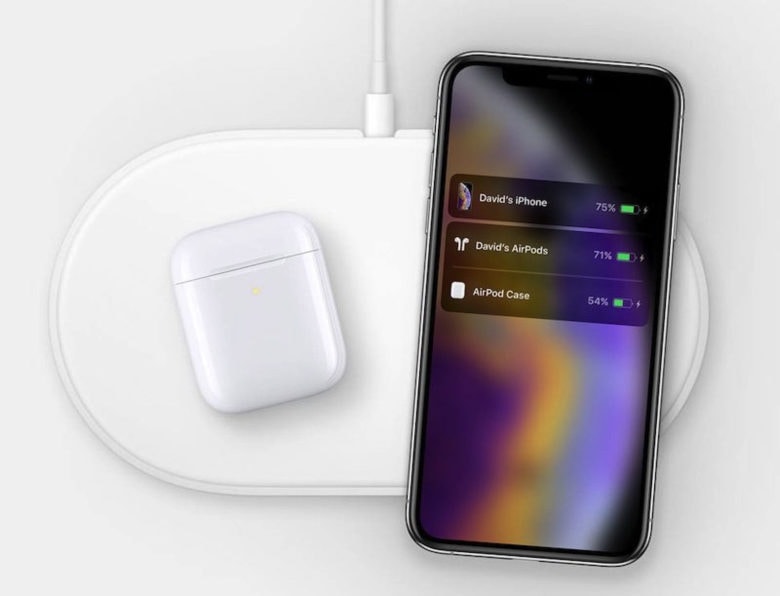 With the death of its ambitious AirPower project it looks like Apple is finally going to release a wireless charging pad for its wireless charging capable devices. According to a new report Apple is going to release its wireless chargers this year.
The new wireless charger will move away from the AirPower branding and will use the familiar 'MagSafe' moniker. Long time Mac users would remember the beloved MagSafe charging port found on pre-2016 MacBooks. Apple is utilizing the same branding for its new charging pads.
Apple will launch two different wireless chargers, which are said to be announced on October 13th's Hi, Speed event. The report comes from Chinese leakers L0vetodream and Kang.
According to the leak the two wireless chargers will be called MagSafe Charger and MagSafe Duo Charger. While the leakers didn't go into much detail, from the names we can figure out that the MagSafe Charger will charge one device at a time, while MagSafe Duo Charge two devices at the same time.
The chargers are said to offer 15W of power. Apple will also launch a MagSafe Case, which will feature built-in magnets for making it easier for users to place their device on the wireless charging pad with the help of magnets. Previously pictures of this special official cases have circulated on the web.
The use of the word MagSafe also points towards some sort of magnetic mechanism for the charger, as the original MagSafe charging feature of MacBooks also relied on magnets.
Details about MagSafe Charger's pricing are not available yet, however we will have more to share after Apple's upcoming iPhone 12 event. (Source/via)