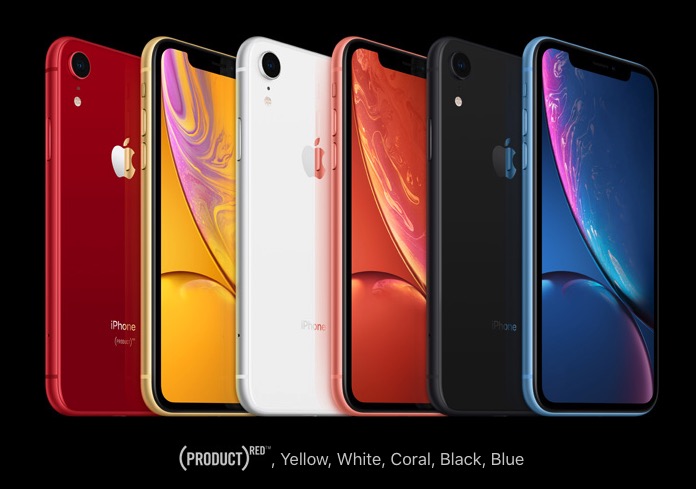 According to a report from WSJ iPhone XR's sales have been underwhelming in Japan, and it looks like Apple is ready to do something about it. According to the report, Apple is planning to drop iPhone XR's prices in Japan as soon as next week and will be offering subsidies to carriers, so they can sell the iPhone XR to consumers at lower prices.
This price drop that is specific to the Japanese market is being offered because iPhone XR is proving to be less popular than iPhone 8 and iPhone 8 Plus in the region, most likely due to its lower price point. While the report mentions Apple offering subsidy to carriers, it didn't mention how much of a price drop can be expected from Apple. It is rare however not unprecedented for Apple to offer subsidies in certain markets. The amount of margins Apple makes on each device, the subsidies won't hurt if they could help in maintaining or even boosting the company's marketshare.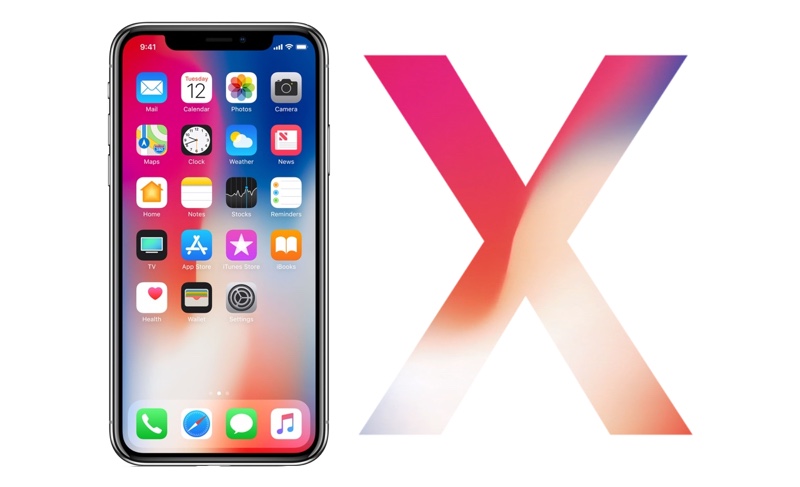 In addition to lowering the prices for iPhone XR, Apple is also rumored to restart the production for iPhone X. After the release of iPhone XS, Apple had discontinued selling iPhone X however if this latest report is to be believed, then the device might be coming back in certain markets. According to WSJ's report, Apple is bringing iPhone X back in order to meet its contract requirements with Samsung Display that requires the company to order a certain minimum number of OLED display panels from the company.
If iPhone X is brought back to life by Apple, it will be interesting to see at what price point it sells this product at. It is more likely for Apple to sell the iPhone X in certain markets through carriers and resellers rather than selling the device at its own Apple Stores.