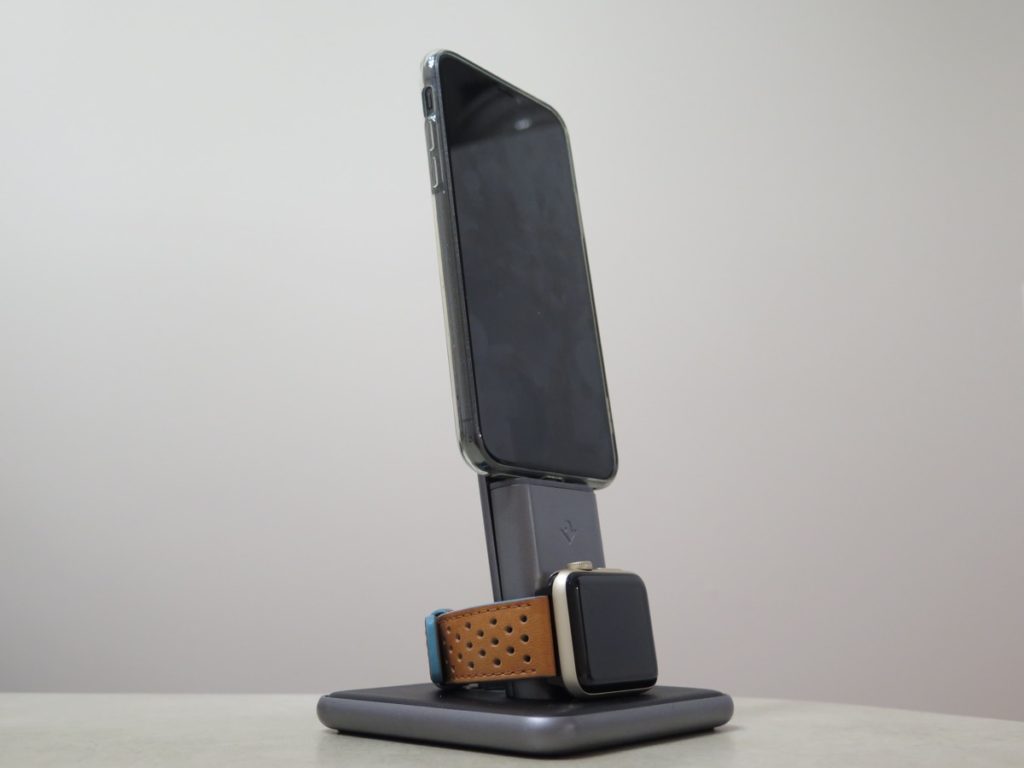 TwelveSouth makes my favorite iPhone charging dock, the HiRise. I loved both the original HiRise Deluxe and the HiRise 2, but one product that I wasn't particularly excited for was the HiRise for Apple Watch. Perhaps the reason was the Watch is mostly on my wrist, so there's no reason to have the Apple Watch standing prominently tall. I couldn't justify it taking up that much space on my desk when I would only use it to charge my watch at night. However, when TwelveSouth announced the HiRise Duet, I instantly saw a place on my desk for it.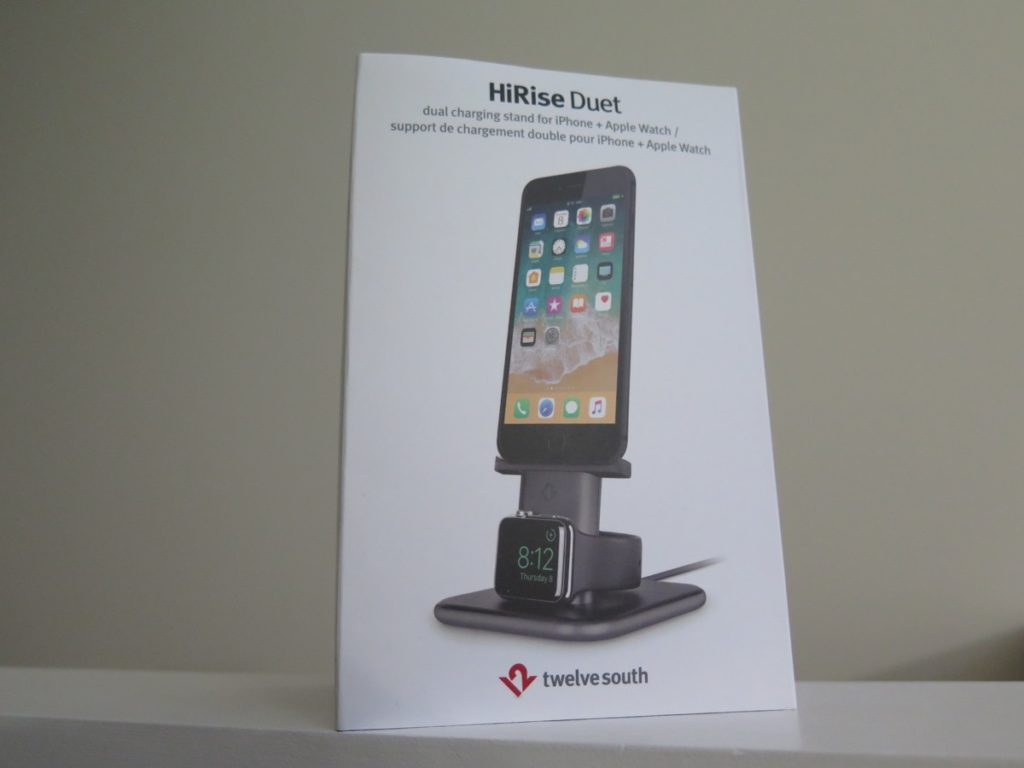 The HiRise Duet charges both your iPhone and your Apple Watch. The base is made out of leather, giving it a nice premium feel while preventing the Apple Watch from getting scratched while docked. I loved the leather so much that I wouldn't mind seeing it on the HiRise 2, even if it would serve no purpose functionality wise. Above the charging puck where you dock your Apple Watch is a Lightning connector that you use to charge your iPhone. Just like on the other HiRise docks, you can adjust the height of the connector and the back to accommodate for cases. Both chargers are integrated into the dock, meaning you don't need to provide your own Lightning cord or charging puck. The bottom silIf you've used the HiRise 2 before, the HiRise Duet will be very familiar, bearing a very similar design.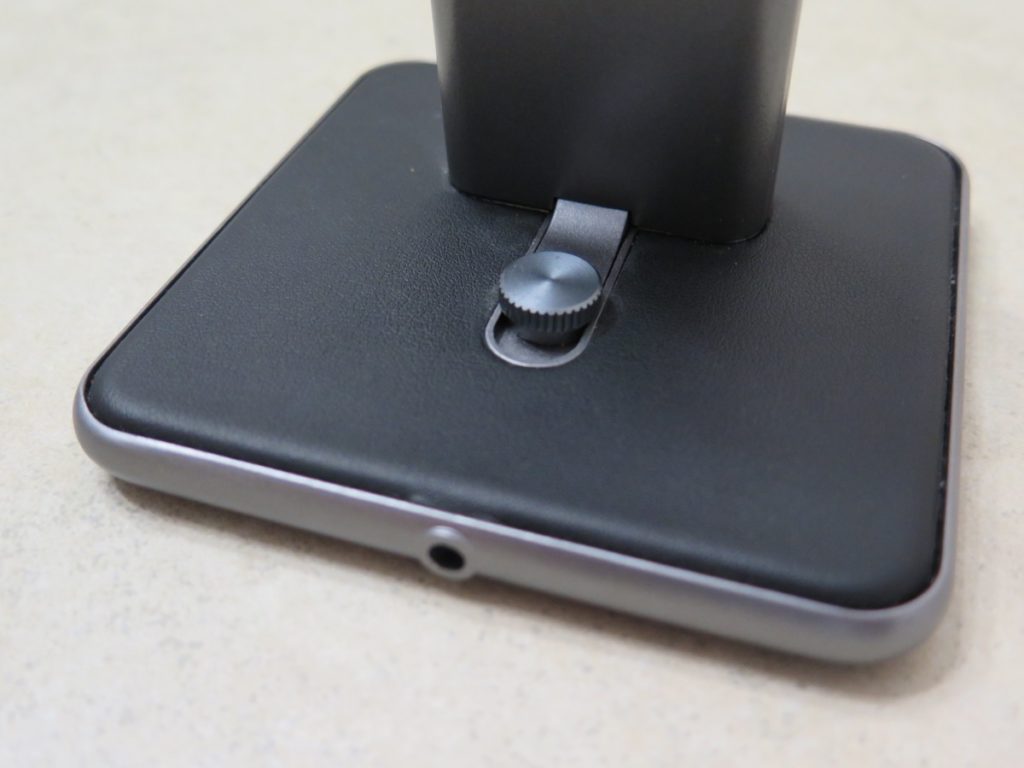 Rather than having two cords to plug in, the HiRise 2 has a single cord that plugs into the wall. On the one hand, this is great because it's one less cord to manage, and it's also 15W, which means it'll charge it 40% faster than the wall adapter that comes with your iPhone. It's not as fast as using a USB-C cord with an 18W or 61W adapter, but still substantially faster than what comes with your iPhone. On the other hand though, since it's not a USB cord, you cannot use the dock to plug your phone into a computer to back it up, sync, or update.
If you charge your devices beside your bed, you'll especially love the HiRise Duet as it allows the Apple Watch to be in nightstand mode while charging. It also works great with all Apple Watch bands, including a pocket watch band! The HiRise Duet has become my favorite charging dock, saving space on my desk and providing a great spot to charge both my iPhone and Apple Watch. If there's one thing I'm concerned about though, it's about how future-proof it is.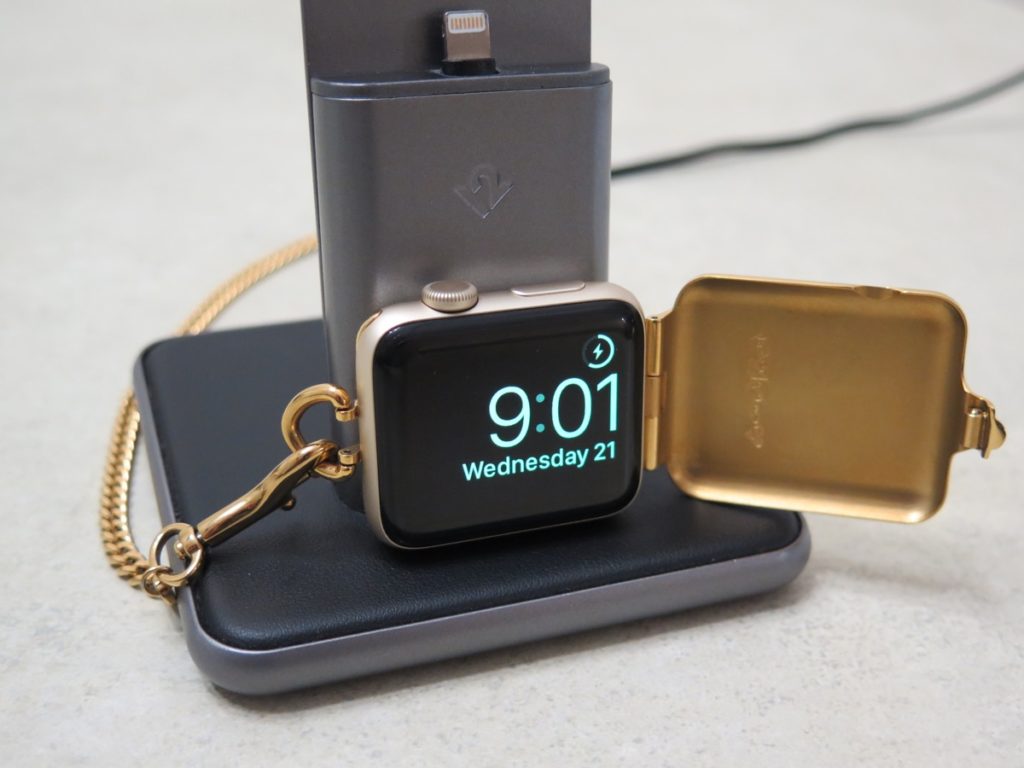 With the other HiRise docks, you would route a cord into it, which allowed you to use a micro USB or USB-C cord if you preferred. On the HiRise Duet, the charging puck and connector are built in; you can't remove them. While this is fine for now, I can't help but wonder if you'll be able to use it with your future devices. The latest iPad Pro uses USB-C, and I think it's very likely that a future iPhone will too. It's also possible that the Apple Watch could use a different charger in the future. If that happens, you won't be able to use the new devices on the current HiRise Duet.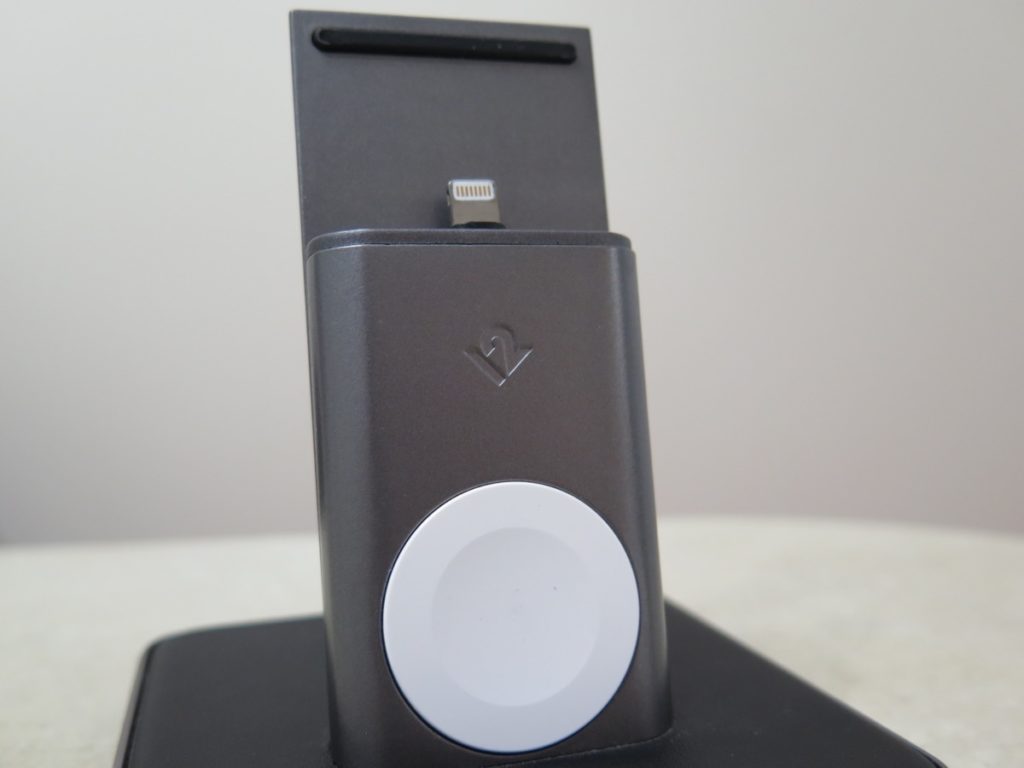 If that doesn't bother you though, then you'll absolutely love the HiRise Duet. It normally retails for $119.99, but it's currently on sale for $99.99. Do you think you'll buy the HiRise Duet? Do you like the idea of having two chargers combined, or do you prefer to have separate ones for each device? Let us know in the comments down below!