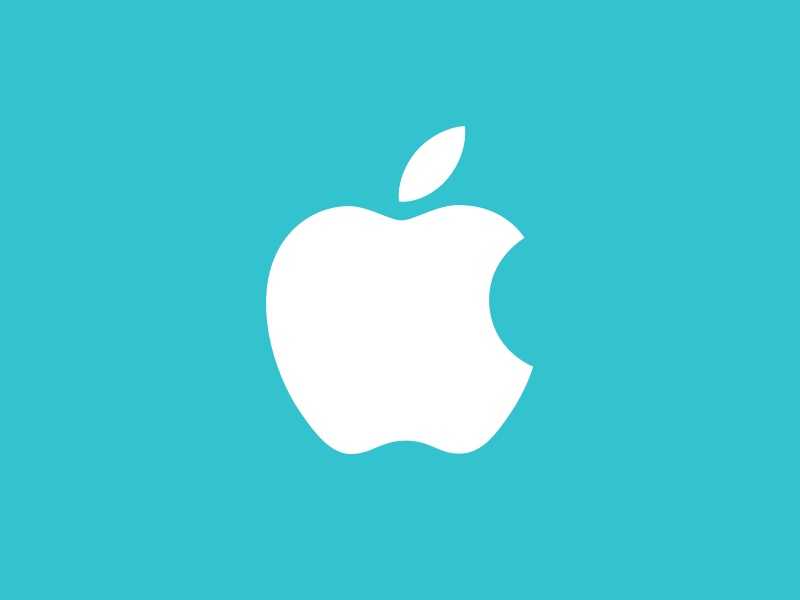 Ahead of iOS 12 announcement and start of iPhone rumor season, it seems like Apple is ramping up efforts to prevent leaks from happening, at least the leaks that happen through its own employees.
Bloomberg has published a report about a memo that the company has sent out to its employees warning them of consequences that include possibility of them losing job and facing legal action if they are caught leaking confidential information to the press. The memo goes as far as saying these actions could even result in the employee becoming unemployable at other companies.
The memo uses iOS 11 GM leak as an example and talks about the time when an Apple employee leaked a link to the unreleased software to the press. Apple notes that the employee who shared the pre-release copy had been caught within days following internal investigation and fired.
The memo also talks about popular Apple blog 9to5Mac, noting that several employees who were leaking information to the website have been caught by company's Global Security's digital forensics. The company has caught and fired 29 employees for leaking confidential information to the press, 12 of those employees were even arrested.
In the memo the company also talks about much recent leaks that revealed the company's plans of delaying new iOS features and is focusing on stability improvements in the upcoming iOS 12 release.
Apple didn't just talk about its own employees getting caught and fired. The memo also references to supply chain leaks and how Global Security is working with suppliers to prevent Apple product related leaks.
You can read the full report and memo on Bloomberg here.
Disclosure: iOSHacker may receive a commission if you purchase products through our affiliate links. For more visit our privacy policy page.