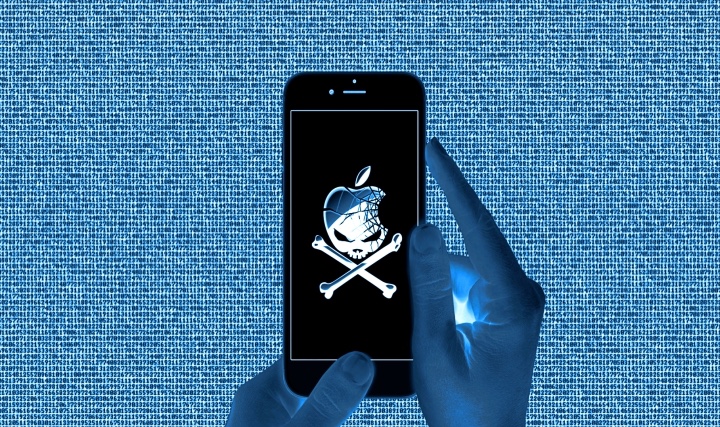 If you believe that iPhones or any other smartphone is crack-proof, then you are wrong. However no need to panic since cracking an iOS device requires sophisticated tools and extremely clever techniques, something your regular thief does not have access to.
We saw a major standoff between Apple and FBI when the company refused to write a software that would allow the agency to get into San Bernardino shooter's iPhone 5c. After months of drama FBI was finally able to get the said iPhone cracked with the help of an Israeli company Cellebrite. Now the same company is claiming that it has the capability of getting into any iPhone even if it is running iOS 11. The company did not specify the software versions however, so it is unclear whether they can get into more recent versions of iOS 11, which feature several bug and security fixes.
The report comes from Forbes, which also wrote that a source told them an iPhone 8, which can only run iOS 11 or above has been unlocked with Cellebrite's techniques.
Cellebrite helps government agencies and private businesses to get into locked iPhones, something Apple refuses to help them with.
You can protect your data from getting into wrong hands by simply making sure your iPhone, iPad or iPod touch is always running the latest available software. With almost every iOS release Apple closes security vulnerabilities that companies like Cellebrite and government agencies use to crack into iPhone software.