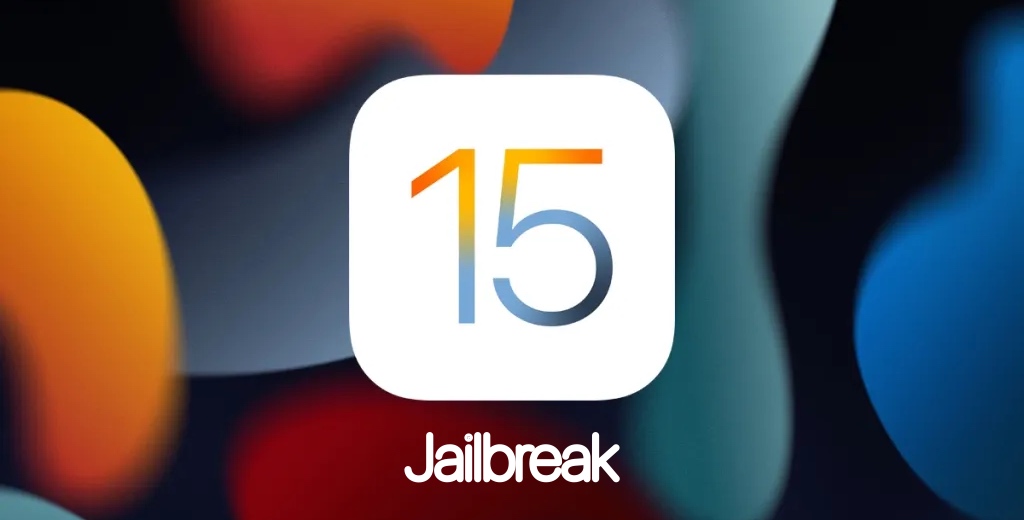 Recently we reported about how major jailbreak developers are working on releasing iOS 15 jailbreak with support for iOS 15.0 up to iOS 15.1.1.
One of the people working on development of a public jailbreak is Team Odyssey's CoolStar, who recently talked about how difficult it is getting to develop jailbreaks for various versions of iOS 15 and now jailbreak developers have to burn new exploits for each version of iOS 15.
CoolStar has shared more bad news for the jailbreak community while talking about how Apple's security mitigations are making life difficult for jailbreak developers.
Based on CoolStar's comments we can say that it is still plain sailing when it comes to developing iOS 15 jailbreak for devices with A9 to A11 chips, as they have hardware based checkm8 exploit.
Right now things are still under control on A12 or newer devices running up to iOS 15.11 but developing a jailbreak for iOS 15.11 or lower on A12 devices would require a technique known as sandbox escape.
Things get tricky in newer models with A12 or later devices running iOS 15.2 or later, as according to the developer we do not have a viable exploit that can be used to support these versions of iOS 15 yet.
Even if a jailbreak works 'setupid' no longer works on iOS 15.2 or later and a userland bug will be required for code execution as root at minimum. Due to this more work will be required as sudo, Sileo etc will need to be updated before they could work.
While talking about the difficulties jailbreak teams are facing CoolStar called on governments to take action against Apple with antirust and right to repair legislation while acknowledging that security from attackers and mitigations are good. The developer insists companies should not be allowed to take away user's right to customize his or her device in the name of security to the extent that they have to hack their own devices
Disclosure: iOSHacker may receive a commission if you purchase products through our affiliate links. For more visit our privacy policy page.