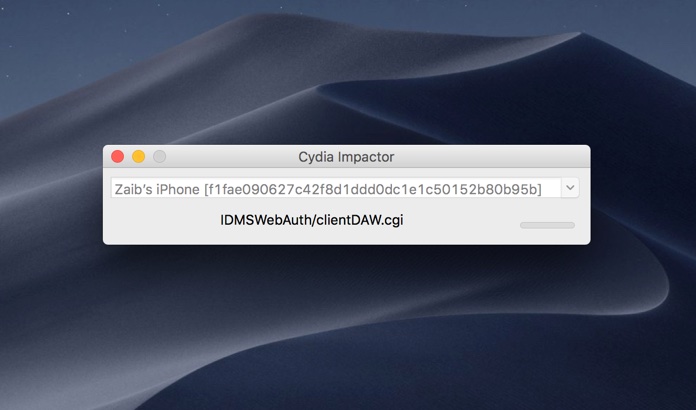 As we mentioned in our Electra fixes article, the release of Electra1131 has not been a smooth ride for all users. Many users are experiencing issues like instant reboots right when they start the jailbreak process or Cydia not showing up.
Good news is Team Electra is working hard to fix issues and have released Electra1131 v1.0.2. With this new version the team has attempted to fix the regression issue that reduced the jailbreak success rate for the the Apple Developer Account version of the tool, which uses multipath tcp exploit.
In addition to fixing the regression issue for the dev account version of Electra this new update also uses a different bundle identifier for the mptcp version and increments bundle id properly.
If you were unable to successfully jailbreak your iPhone, iPad or iPod touch using the first version of the tool, then it is worth giving a try again using the updated version. If nothing works, be sure to check out the Electra1131 fixes to improve your chances of success.
You can download the new Electra1131 v1.0.2 from the official website here.