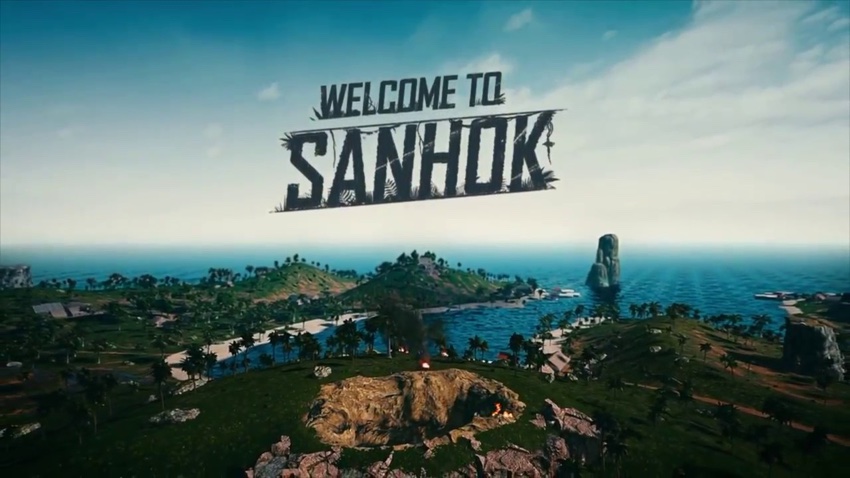 If you are a diehard PUBG fan, then you would know that the PC version of the game has three maps including Erangel, Miramar and Sanhok. However same is not true for other editions of PUBG as on Xbox, iOS and Android users have access to two maps only while Sanhok a.k.a Savage is still coming soon.
While the normal English version of PUBG Mobile does not have Sanhok yet, the Chinese edition was recently updated to add this third map option. This means now you can enjoy the brand new PUBG map on your iPhone or iPad even before your friends can, by downloading the Chinese version of PUBG on your device.
Sanhok is an action packed rainforest map that is much smaller in size than other two maps. The smaller size of the map results in more action and prevents the game from becoming too long and boring.
In order to be able to play the Sanhok map (named Sano in Chinese version of the game) on mobile you have to follow the steps below. During this tutorial you will be downloading the free PUBG Mobile game from the Chinese App Store. Do note that the game is based in Chinese language, so you will have a tougher time browsing its menu. Once you are past the menu, the game will seem familiar to those who have played the English edition.
How Download and Play PUBG Mobile
Step 1: Open AppleID.Apple.com and create your Chinese Apple ID with an email address that does not have an Apple ID associated with it already. Make sure you choose 'China' as your country.
Step 2: Once the ID is created launch App Store on your iPhone, iPad or iPod touch and tap on the profile picture.
Step 3: Sign out of your current Apple ID and sign in with Chinese Apple ID, and accept terms and conditions.
Step 4: Use 'None' as your payment method. Fill rest of the form with random details and hit next.
Step 5: You should be switched to the Chinese App Store. Search for PUBG in the App Store. Make sure you download the game by Tencent Mobile Games. Here's the direct link to the game.
Step 6: Once the game has downloaded simply launch and play.