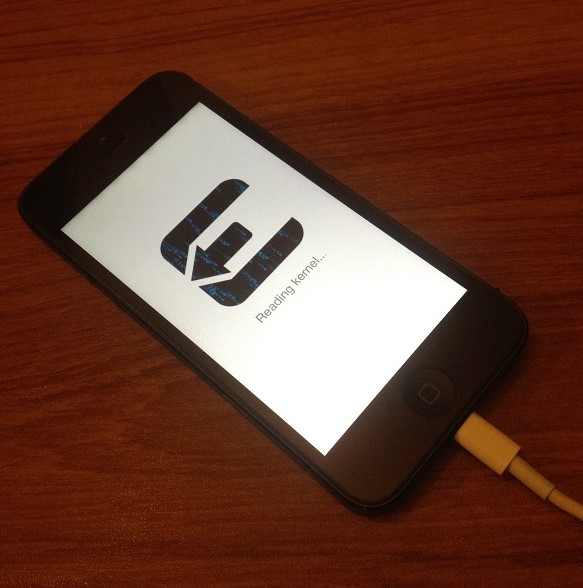 Following the TaiG controversy that raised suspicions regarding legitimacy of the iOS 7 jailbreak evad3rs have released the new Evasi0n7 1.0.1 version of their tool. This new release of Evasi0n7 dumps Cydia alternative for Chinese users TaiG altogether and only installs Cydia for all users regardless of their primary language.
Previously when Evasi0n7 was released publicly it was revealed that the tool installs TaiG store for Chinese users instead of Cydia. This store that comes in Chinese language hosted pirated applications, which raised serious concerns. Users were also not comfortable with the inclusion of an unknown store even though it didn't get installed on non-Chinese iOS devices.
The new Evasi0n7 version 1.0.1 is now available for download. It does not support iPad 2 yet but that will be added soon according to Evad3rs team member Pod2g. Also missing from the new Evasi0n is Cydia 1.1.9 that was released yesterday. But we reckon it would't be too long until the latest version of Cydia is released bundled with evasi0n7 tool.
Head over to our downloads page to get Evasi0n7 1.0.1 for Mac or Windows.