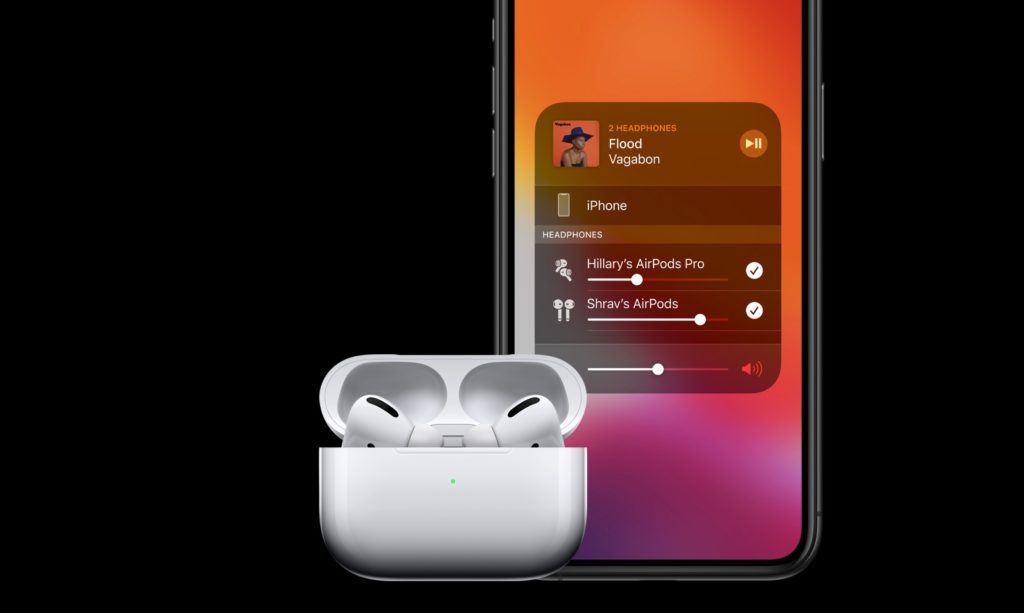 Apple has released new firmware update for AirPods and AirPods Pro and the update is now available for download. The new firmware can be installed on AirPods by connecting them to their paired iPhone over Bluetooth.
The firmware update carries the firmware version 3E751, whereas the previous firmware had the version number 3A283.
Apple does not release firmware updates for AirPods very often, the previous AirPods firmware was released 7 months ago by the company. While Apple has not shared details about the changes that have been introduced in this particular release, the previous firmware brought new features like Spatial Audio, automatic switch feature between devices and more.
How to update AirPods firmware version
Updating AirPods and AirPods Pro to the latest firmware isn't as simple as updating iOS. Since you cannot update AirPods firmware manually, you have to connect them to your iPhone over Bluetooth and wait for iOS to update AirPods firmware automatically.
How to check current AirPods firmware version
You can check whether your AirPods have been updated to the latest firmware i.e 3E751 by following the simple steps below.
Go to Settings -> Bluetooth.
Find your AirPods from the list of connected AirPods devices.
Tap on 'i' button located next to your AirPods' name.
From the next screen check the version number.
If the version number says 3E751, then it means your AirPods or AirPods Pro have been updated. If they are not updated, then keep your AirPods connected to your AirPods and check after some time.
Force update AirPods and how to check firmware version
Unlike other Apple devices, AirPods update to the latest firmware on their own without requiring any input from the user. You can continue using your AirPods with your iPhone and they should update to the latest firmware on their own.
Users can try to force update the AirPods to the latest firmware by connecting their AirPods to a charger and then pairing the AirPods to iPhone.