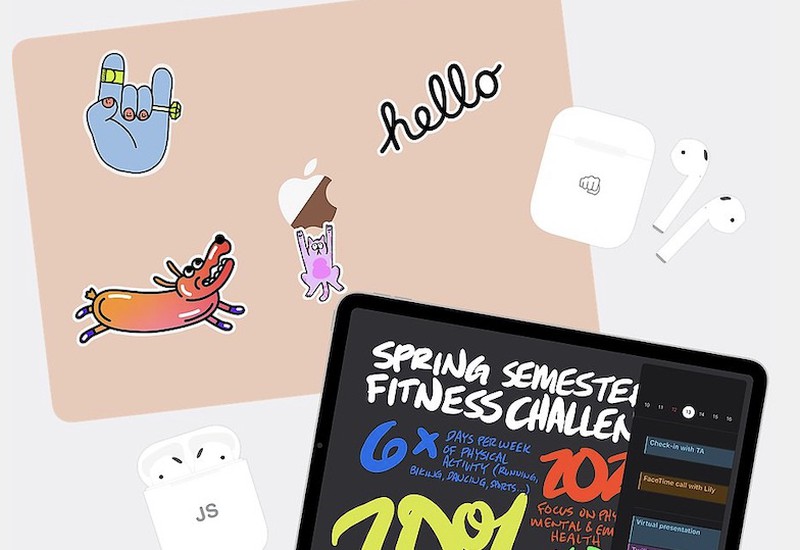 Apple has launched the Apple Back To School 2020 Promotion for students and educators. What makes this year's promotion different from previous years is that Apple is offering free AirPods with every qualifying purchase of a Mac or iPad.
For the past many years Apple has been giving away free Beats headphones, however in Back to School 2020 students will be able to get second generation AirPods.
While the promotion includes free AirPods 2, those who are interested in getting AirPods Pro instead can upgrade by paying the price difference between the two models.
Apple's Back to School 2020 offer is available in select countries including United States, Canada, United Kingdom and others.
Shop for a Mac or iPad with education pricing and get AirPods on us. You can even upgrade to AirPods Pro. Enjoy discounts on accessories and save 20 percent on AppleCare+.
Students and educators are able to take advantage of Apple Education discount. They can available a 10% discount on the purchase and get AirPods 2 for free on top of that discount. When buying products from Apple's Education pricing you can also get a 20% discount on AppleCare+.
Along with students and their parents, teachers, faculty and homeschool teachers of all grade levels can take advantage of Apple's Education pricing.