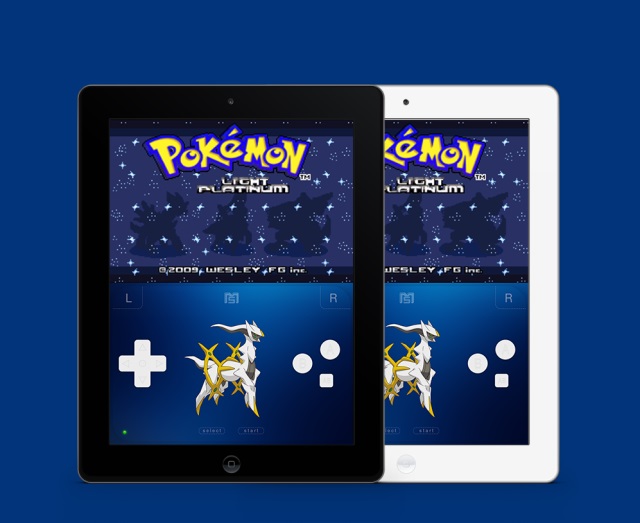 Popular Game Boy Advance emulator app, GBA4iOS, has received a DMCA Notice from Nintendo of America asking them to take down their app or make the necessary modifications in order to make their app continue to be available for the public. Otherwise it will be terminated and the developer and his team will face a legal battle. Riley Testut, the 18 year old high school developer behind this widely successful app, has already taken down the GBA4iOS website and will make the necessary modifications to comply with Nintendo's letter. The app has been taken down from Github and is no longer available for download. Testut has talked about the notice and the API distributor who is currently fighting him about the construction of this app on Twitter. Although Testut is in the process of redesigning and changing his app, CoolROMs should make any necessary changes to their website before Nintendo starts barging on their door, too.
Nintendo's DMCA Notice could mean that the rumors about them heading into the mobile industry is more and more eminent with the company losing millions of dollars each quarter due to declining sales. The company has been losing money left and right after the debut of the Wii U, so their recent software projects might allow them to stay afloat.  It's notable to point out that Nintendo might follow the same path as SEGA did in 2001 by becoming a third party software publisher. Their best-selling series such as The Super Mario Franchise, The Pokémon Franchise, and The Legend of Zelda Franchise are getting bigger and better as Nintendo is recreating some of their more successful games within those series. Nintendo will be ushering new mobile apps that will start informing loyal Nintendo fans about their upcoming games and projects, while possibly dabbling into the mobile gaming industry by putting their famous games available to various devices including iPhone and iPad.
While Nintendo and Testut resolve this problem, anyone who currently has the app on their iOS device can still use it. However the ability of adding new ROM with the built-in browser is currently unavailable. One can use the Dropbox alternative that Testut enabled in the updated 2.0 version of the app by placing and accessing the downloaded ROMs from their Dropbox account.
Disclosure: iOSHacker may receive a commission if you purchase products through our affiliate links. For more visit our privacy policy page.