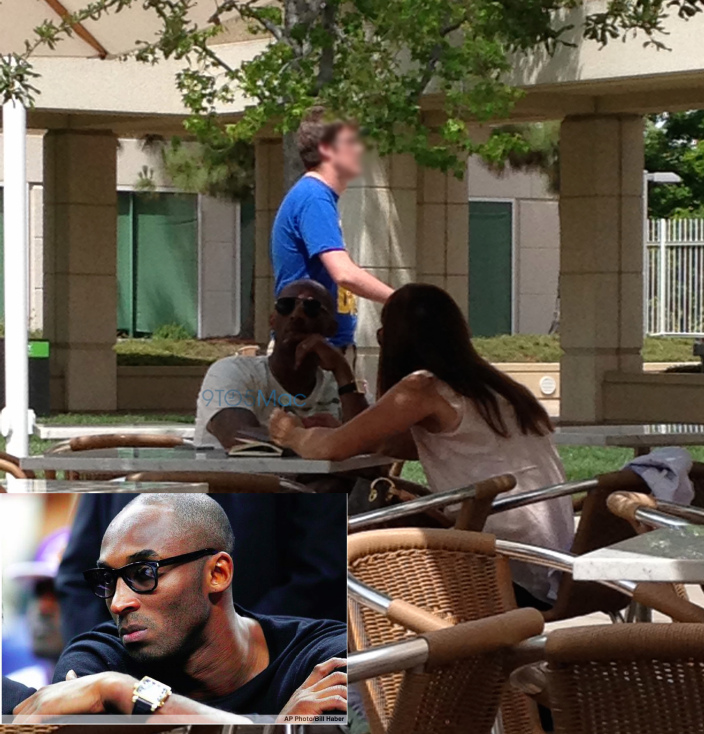 The infamous iWatch, coined by critics and tech websites, seems to have some legitimacy towards its unveiling with basketball superstar Kobe Bryant visiting the Apple Campus.  As 9to5Mac reported, Kobe Bryant was seen on Apple's premises possibly talking to Sir Jony Ive about the long-awaited iWatch and Healthbook, a new app that will be integrated inside of iOS 8. Bryant may be endorsing these soon to be released products at WWDC and when the iWatch is unveiled.  It's still unclear about the possible partnership between the two however that's the only logical explanation that comes to mind after seeing the photo.
The internet is swirling with possible mockups of the iWatch, from the design of the box to the crazy possibilities like opening your apartment door by having a holographic keypad.  Regardless of these ideas, the iWatch will probably be a fashionable accessory that will focus on one's health by measuring their blood pressure, glucose, hydration levels among other things. The watch will access the Healthbook app and report these pieces of information to the iOS device.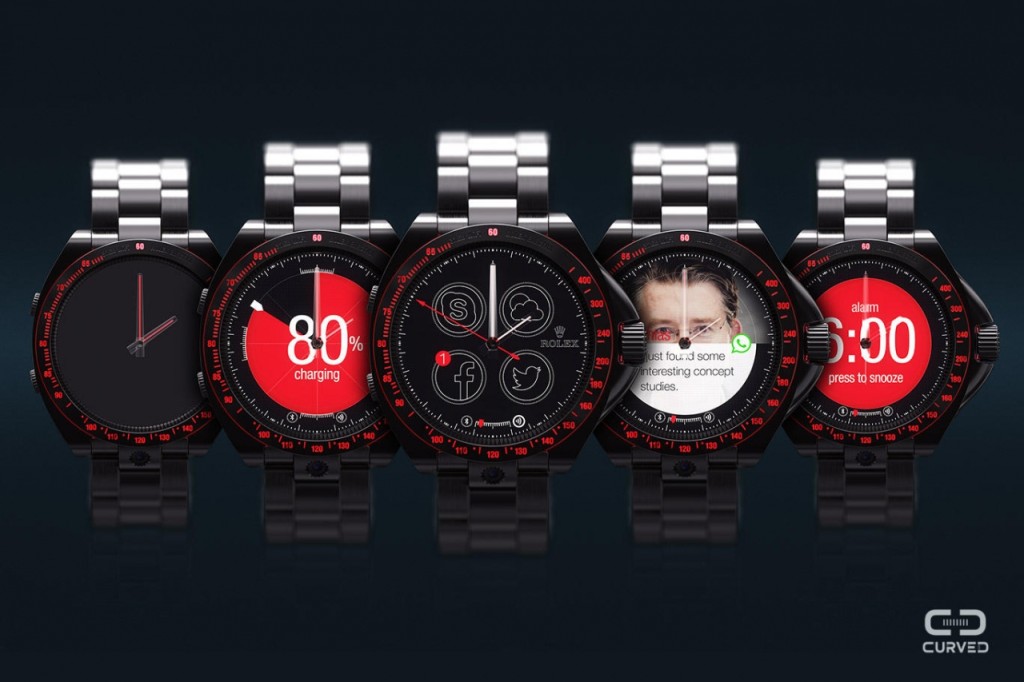 Besides the acquisition of several medical companies and pictures of the Healthbook app, it's tough to say the other possible functions of this little wrist gadget.  This device could not only invoke more developers for Apple, but could help them appear as a company that still keeps innovating after Jobs death. Though these are all speculations on an unannounced, unprecedented device by Apple, it's interesting to see and hear the leaks of this long-awaited Apple product that could change the wearables industry once and for all.
Disclosure: iOSHacker may receive a commission if you purchase products through our affiliate links. For more visit our privacy policy page.