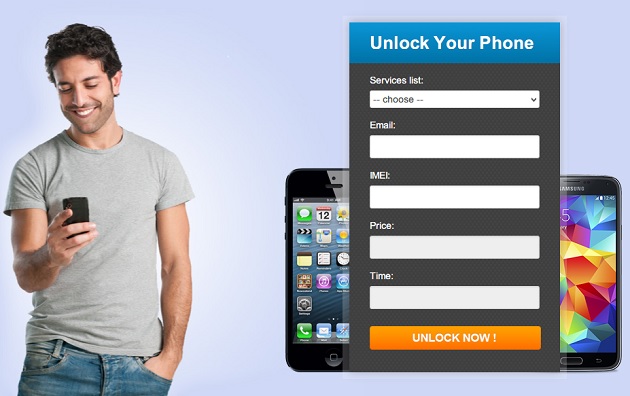 For most smartphone users their smartphone is the most used gadget, which they carry around no matter where they go. While iPhone is a great travel companion thanks to the high quality travel apps that are available for the iOS platform and its wide range of features, there's one potential threat that can make it unusable for travelers. Many cellphones are carrier locked, which means they don't work outside of their home country and network they are locked to. This is a major annoyance that can make the life iPhone users a living hell.
Luckily there are many online services that allow users to factory unlock their smartphone and use it on all carriers and in any country they go. One such service is Mycellcode.com, which offers carrier unlocks for all smartphones models like iPhone, Samsung, HTC, Nokia, LG and more. The service supports a wide range of worldwide carriers and can unlock your device in a short period of time at affordable rates.
To unlock your smartphone all you have to do is open the Mycellcode.com website and select your device from the dropdown menu. Enter you email address and your device's IMEI, which you can find under Settings > General > About. Once you have selected your device and carrier from the list site's tool will show you the price and estimated time required for the unlock.
The service accepts payments using a variety of methods that includes the most popular Visa and MasterCard options. The website also has a refund policy, which can guarantee you a full refund if you qualify.
Getting your smartphone unlocked can be a very beneficial thing since it gives you freedom to use any network's SIM on your device and use your cellphone anywhere in the world without any restrictions. Mycellcode.com can do just that for you without any hassle.
Disclaimer: This is a sponsored article. If you want to publish a similar article on our website then get in touch.
Disclosure: iOSHacker may receive a commission if you purchase products through our affiliate links. For more visit our privacy policy page.