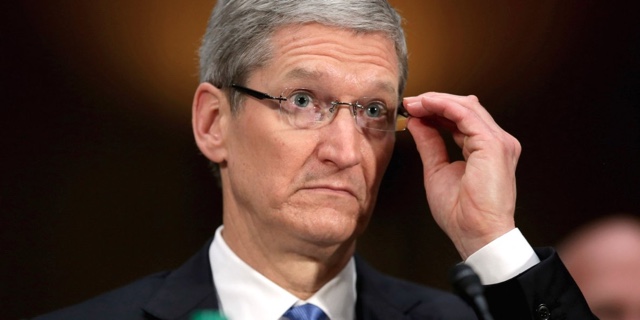 If you have been following the news at all, then you would have heard about the ongoing battle between Apple and the FBI, in which the later has asked the company to make it easier to decrypt iPhones. FBI wants Apple to remove the feature that when enabled automatically erases the data stored on an iOS device, when 10 failed attempts to unlock it are made. Users can enable the Erase data option, which simply deletes everything stored on an iPhone after 10 consecutive failed passcode attempts are made.
This particular iOS security feature makes it impossible for the hackers or FBI in this case, to brute force an iPhone in order to guess its passcode. As expected Apple has stood its ground and refused to bow down to FBI's demands. CEO Tim Cook has even penned a letter to the company's customers explaining the situation, and how meeting this particular demand can set a disturbing precedent of governments and hackers unlocking people's smartphones without their consent and gaining access to sensitive data.
While the US government has been pushing to get Apple to add a backdoor in iOS, that would give them access to encrypted iPhones in need the latest push comes after FBI is asking Apple to help investigators to break into the iPhone that belongs to one of the shooters of San Bernadino, CA attack. The attack that took place in December of last year killed 14 people.
Now in an interesting turn of events Google CEO Sundar Pichai has come forward to back Apple. On his official Twitter account he tweeted that Forcing companies to enable hacking could compromise users' privacy."
While one might argue that giving investigators access to a mass shooter's smartphone should be a given and the request must not be met with resistance, its all about setting the precedent for the future. If Apple removes a security feature or adds a backdoor to iOS, then anyone's device can fall victim to an attack not just by hackers but also spying government agencies. If Apple agrees to the current demands, then this will ultimately give the government power to reach any user's smartphone without his or her permission.
Do share you opinion about this ongoing situation in the comments section below.