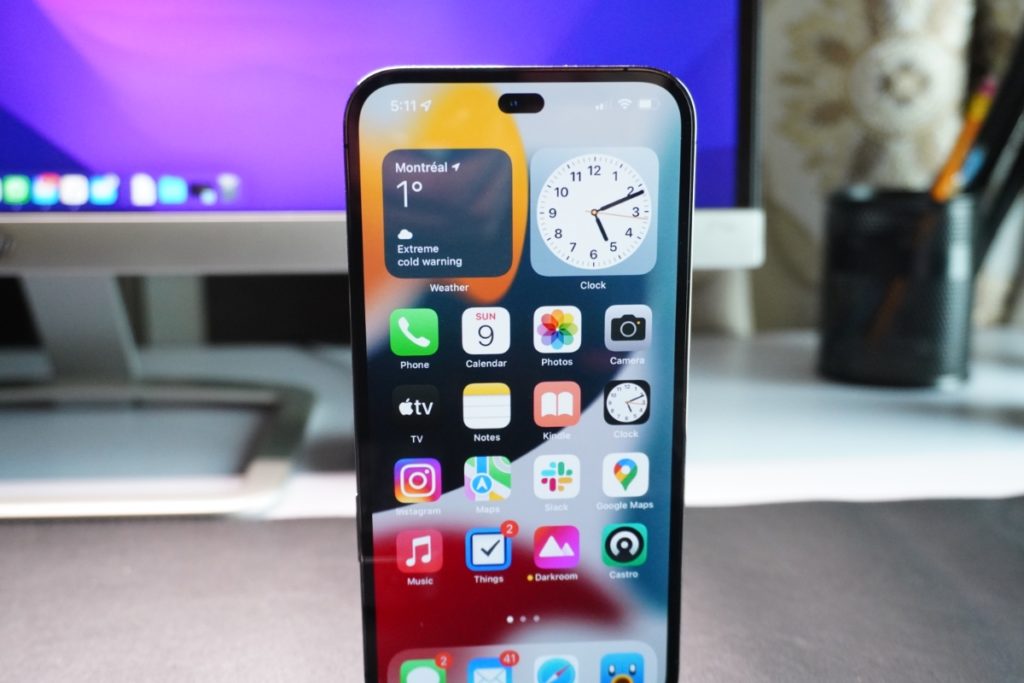 If rumors are to be believed, then Apple will finally get rid of the big notch on iPhone and introduce a pill shaped camera cutout with the release of iPhone 14.
The rumored pill shaped notch will remove the huge iPhone notch and replace it with a small and minimalistic camera cutout. Of course doing this will require a lot of work from Apple as fitting Face ID components in such a small cutout won't be an easy task.
While the official iPhone 14 announcement is quite far you can experience the iPhone 14 camera cutout right now thanks to developer Jeff Grossman, who has created a mockup screenshots that show us how pill shaped cutout will look like on the lock screen, home screen and Maps app.
As we can see in the images here the smaller notch will free up a lot of screen real estate on both sides, opening up space for more items in the status bar.
The mockup cleverly shows us how the cutout on iPhone 14 would look like by rotating the screenshots upside down and then turning the iPhone in upside down position as well.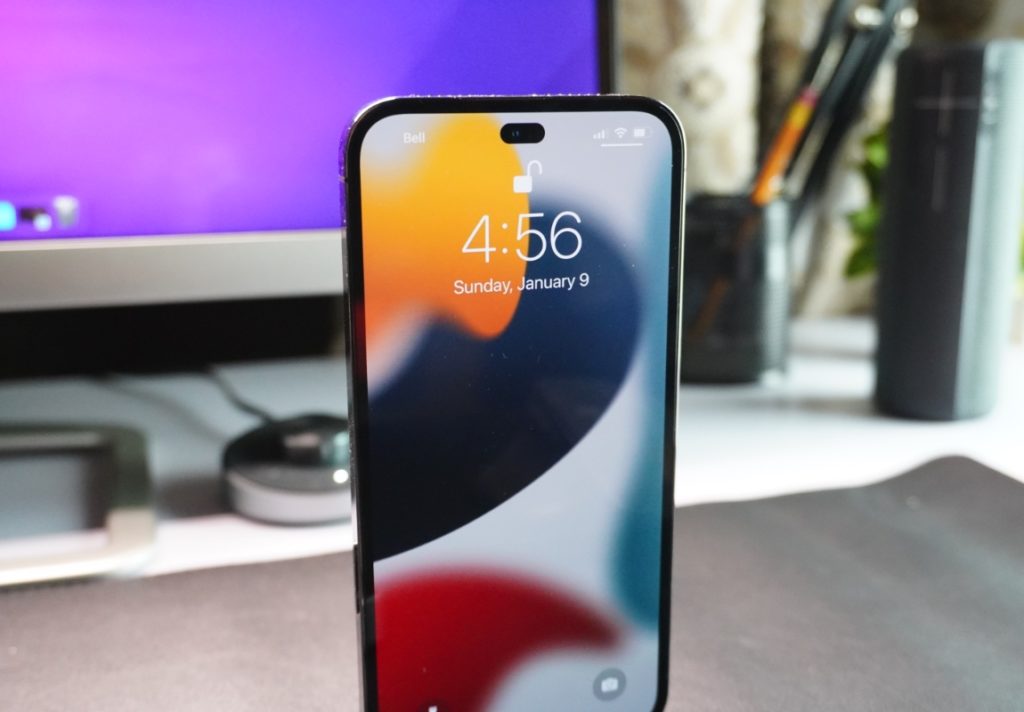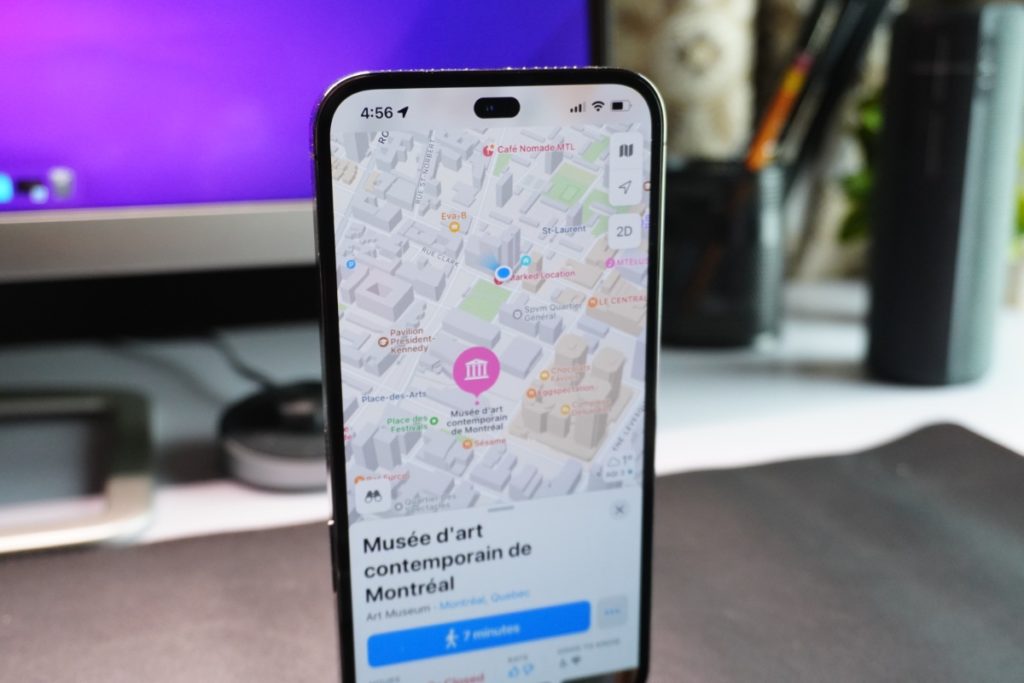 You too can try out the iPhone 14 notch on your iPhone provided you have an iPhone X or later. To experience the iPhone 14 camera cutout right now simply download and save the screenshots below in your device's Photos app.
Then open each screenshot in the Photos app and turn your device upside down so the screenshot get rotated. When they do you will be able to experience the cutout of the future on your current iPhone.
Make sure you stop tapping on the screen and hide the top and bottom bars inside the Photos app by tapping on the screen once. The home bar will also disappear in a second or two, giving you a clear look and feel of the iPhone 14 pill shaped cutout.
Download the screenshots below (additional screenshots by Kevin Clark)