If you are having doubts about your child's online activities, you can investigate and find out exactly what they are doing or where they are at any given moment. You can read through their messages, see who they talk to, listen to their conversations, check their browser and know where they are at any given time. If they lose their phones, it could be a lot easy to trace them. Here is how you can keep an eye on your kids with iPhone…
1. Track their whereabouts with the Messenger App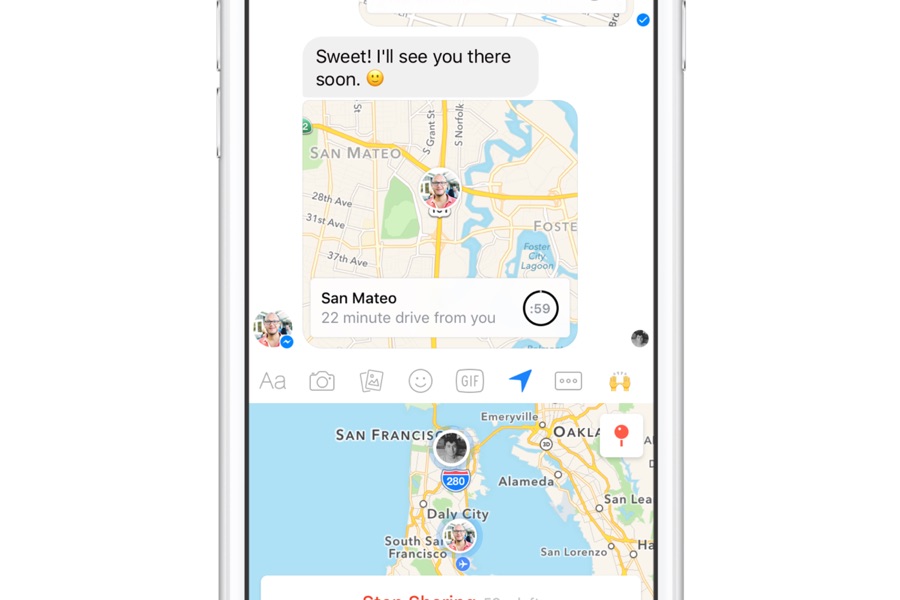 You can use the Messenger app to know where your child is at any given time. You can do this by viewing a message conversation thread with your child. Tap the (i) button on the top right side of the screen. A map will show up indicating the location of your child. Ensure you have private conversation thread with their phones so that you can see what they do at each given time. You can use other phone tracking apps such as iPhone trackers to help you monitor the whereabouts of your child.
2. Content Restrictions and Privacy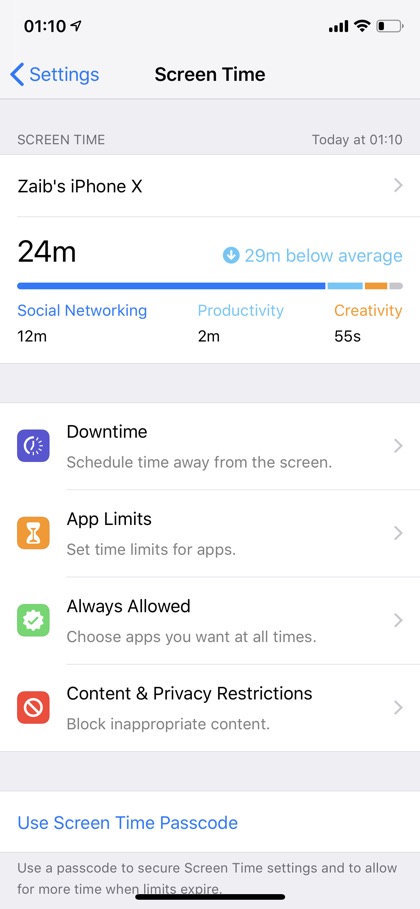 You can block your children from accessing explicit content from the internet by enabling content restrictions by going to Settings > Screen Time > Content & Privacy Restrictions and enabling toggle for Content & Privacy Restrictions. Then you can go to Content Restrictions options  and restrict the content you don't want your child to view. Your kid will not be able to view harmful content on iPhone on you have rightly configured these options. You can also see all browser history from Chrome or Safari among others. It lets you know the kind of information your child is consuming on the internet.
3. Accessing Text Messages
You can see what your children are talking about and who they are texting. You can view both the incoming and the sent text messages. There are a number of third-party applications and services that you can use to get access to your child's text messages. As a parent you must always know who your children are talking to online and what they are talking about.
4. Apps Limit
You can control the amount of time your child spends on the phone by using App Limits settings found under Settings > Screen Time on devices running iOS 12 or later. You can set the application to shut down after an hour of use. This could include apps like games and social networking apps. You can also use Downtime settings that lock certain parts of the device so your child can no longer use them if their time is up. You can decide to extend their time of use if you so wish.
5. Spying Applications
There are multiple spying apps that you can use to monitor your kids activity. You can use a spying application that will record each and every activity that your child does online. The spying app works silently in the background of the target device. This could be the best application as you can record every detail your child does online. It makes it easy to protect them.
Stalking someone on their phone, especially adults without their knowledge is a criminal offence. Protecting your child online should be your responsibility. It does not matter the depths you have to go to achieve this. Stalking and tracking your child online is perfectly okay.