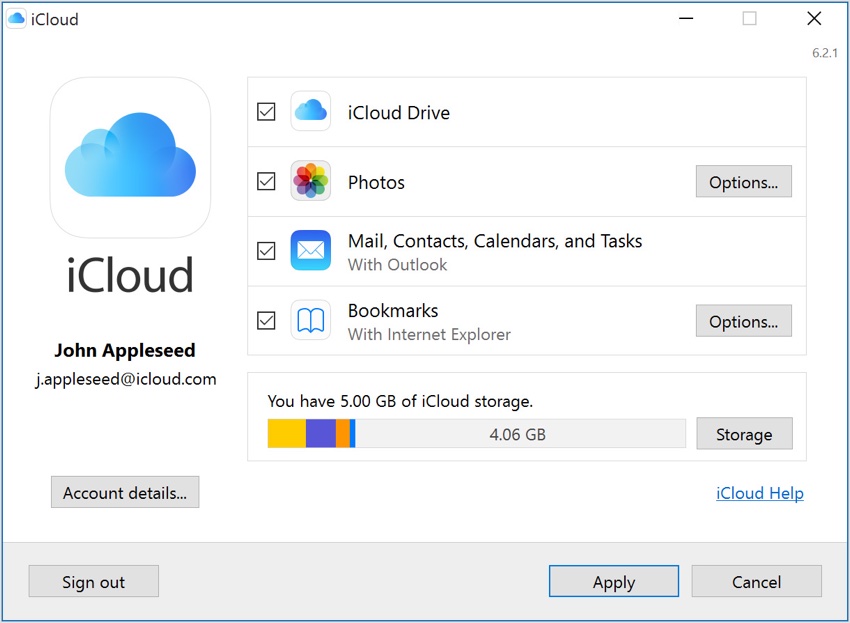 Attention Windows users, Apple has released a new version of iCloud for Windows and it is now available for download. The new iCloud For Windows version 7.8.1 very likely brings the fix for the bug that was caused after users updated to Windows 10 October 2018 update.
This major bug caused issues with Photo syncing and other features after users updated to latest version of Windows 10. The things got so much out of hand that after the issue came to surface Microsoft began blocking users with iCloud for Windows installed from update to the latest version of Windows 10.
There were also reports that Apple was working Microsoft to overcome compatibility issues introduced with Windows 10's October update, and now it seems like they have finally been able to solve them with this release.
iCloud for Windows is essential for Windows users, as it allows users to access their photos, videos, mail, calendar, files and other files on all their devices including Windows PC.
If you are a Windows users, then you can download iCloud for Windows 7.8.1 from Apple's website here.
(9to5Mac)