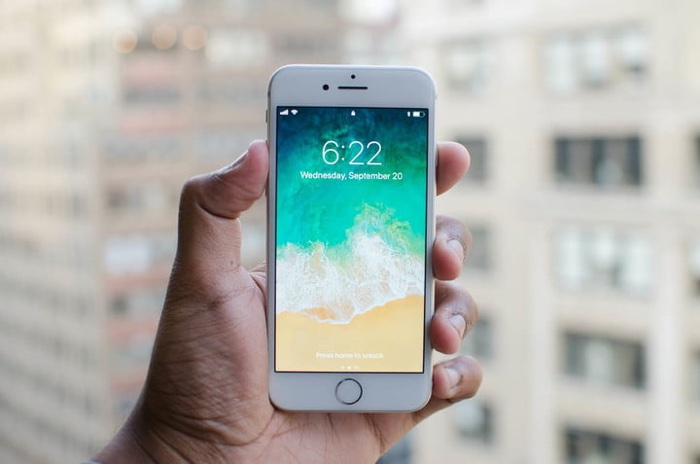 With the iOS 11.3 software update it appears like Apple is killing touch functionality on iPhone 8 models that have bee repaired with an aftermarket screen by a third-party repair service, rendering the devices useless for users. This isn't the first time Apple has stopped iPhones with unofficial parts from working, as just last year company did the same with iPhone 7 when it broke the smartphone's touch functionality with a software update, only to fix the issue with a later software release.
The problem occurs on iPhone 8s that have been repaired by a non-Apple, third-party repair service and has parts that are not from Apple's official supplier. This move is aimed to discourage users from having their devices repaired from repair shops that are not Apple Stores or haven't been authorized by the company.
Apple is able to disable the screen's functionality through software update by disabling a small microchip. While third-party repair shops have been able to solve this issue by upgrading the chip in the phones, that requires them to upgrade them on all iPhones that have been fixed previously, adding to the inconvenience for users.
At this point it is unclear whether Apple will fix the problem and make the iPhones with aftermarket screens useable again like it did for the iPhone 7 last year or not. Even then those with repaired displays will have to live in the constant fear that their iPhone might stop working every time they install a new software.
Apple's official repairs are generally more expensive than third-party repair shops. But that is not the only reason many opt to get their iPhones repaired from non-Apple repairers. Many don't have an Apple Store or an authorized repair shop nearby, forcing them to go the unofficial route.
It is unclear whether this issue is limited to iPhone 8 repairs or iPhone X is also affected.