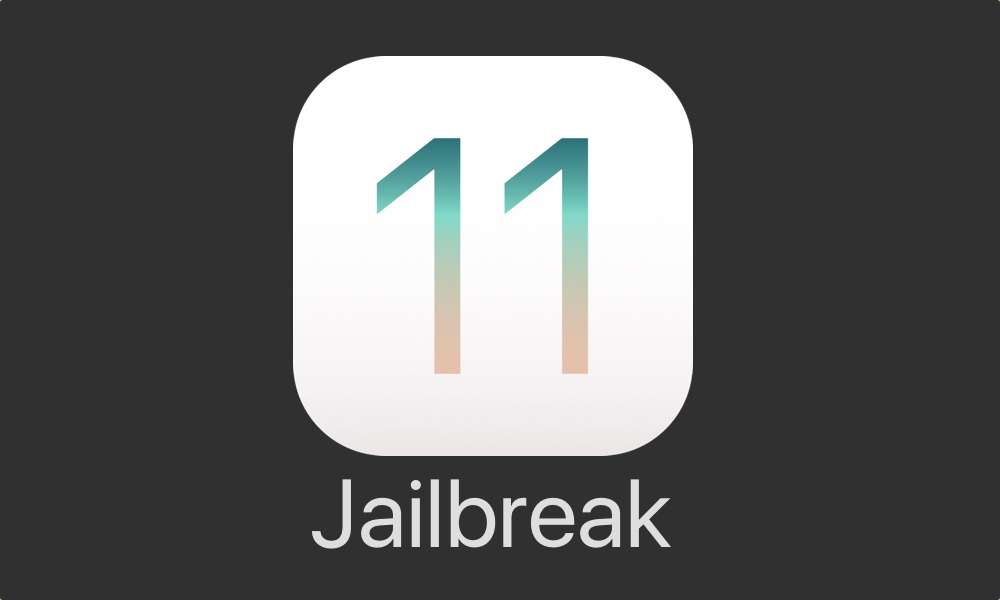 It has been months since the release of iOS 11 however we have yet to see a public jailbreak for the operating system. There have been instances where a jailbreak has been demonstrated in front of an audience without intention of ever releasing it.
Now though things seem more optimistic as Google's Project Zero is expected to release a new exploit, which will be helpful in creating a public iOS 11 jailbreak. The information comes from Google researcher Ian Beer who says Google will soon be making the exploit public. Beer noted that he will be releasing tfp0, which stands for task for pid 0 soon and has advised users to keep their "research only" devices on iOS 11.1.2 if they want to take advantage of the exploit. Apple has already closed the said exploit in iOS 11.2, so it will be crucial for those interested in a jailbreak to keep their devices on this particular version.
If you're interested in bootstrapping iOS 11 kernel security research keep a research-only device on iOS 11.1.2 or below. Part I (tfp0) release soon.

— Ian Beer (@i41nbeer) December 5, 2017
While information is thin on this but it is very likely that the exploit that Beer is going to release will only make semi-tethered jailbreak possible. Which means you will have to launch an app to 'activate' the jailbreak upon every reboot. Support for all models of iPhones isn't guaranteed either. So a jailbreak may or may not support the latest iPhone X or iPhone 8 since they have a different processor than previous models.
If you are interested in an iOS 11 jailbreak, then it is highly advisable to either downgrade or upgrade to iOS 11.1.2, as it is currently being signed by Apple. If you are not on iOS 11.1.2 already then you will have to download the iOS 11.1.2 IPSW in order to install it, since OTA and iTunes upgrades will only let you upgrade to the latest version i.e iOS 11.2.
We will soon be posting a detailed guide on how to upgrade or downgrade to iOS 11.1.2 so stay tuned.