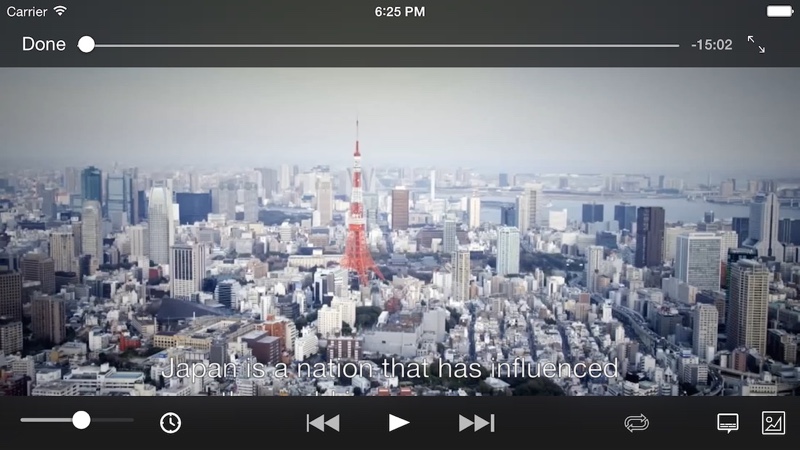 The VLC app for iOS has received a major update in the App Store, which is now available for download. The biggest change in this new release is addition of iPhone X support. This means the app's user-interface has finally been updated to support iPhone X's larger Super Retina screen. After the update iPhone X users will be able to enjoy the VLC app while taking full advantage of the additional screen real estate.
The update also adds full support for HEVC 4K videos, so you will now be able to enjoy 4K videos right on your iPhone or iPad running the VLC player. In this release VLC has also fixed the app termination issue that occurred on devices running iOS 7 and iOS 8.
Many bug fixes have also been introduced in this release. You can head to the App Store app in order to download the latest VLC player update. The VLC for Mobile app is available for free in the App Store.