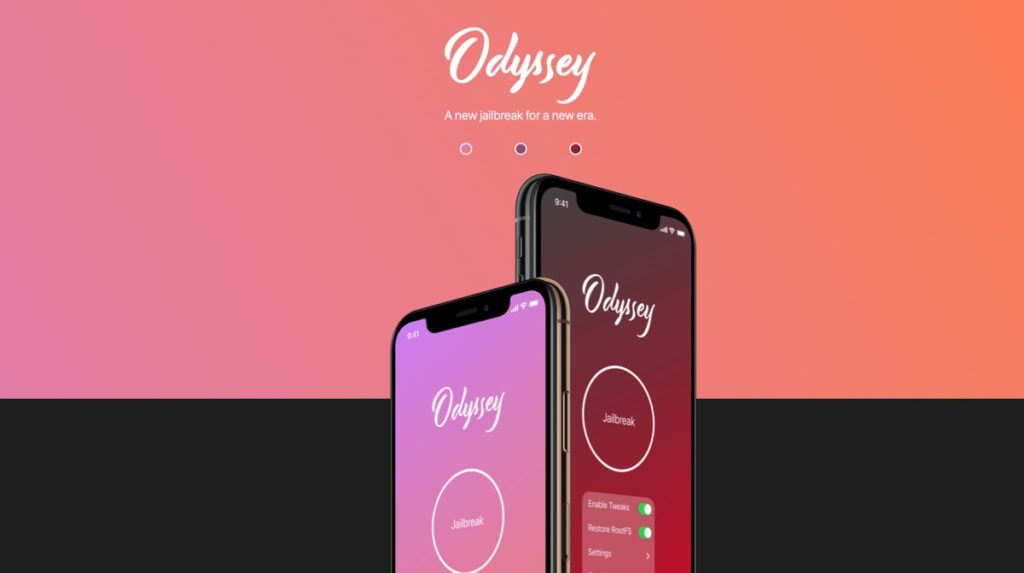 iOS 14 has been out for many months however we have yet to see a jailbreak for recent models of iOS devices. This might change soon thanks to the release of the new cicuta_verosa kernel exploit, which supports all devices running iOS 14.3 and iPadOS 14.3.
The cicuta_verosa kernel exploit for iOS 14.3 has been released by iOS hacker @ModernPwner, who shared details about it on a GitHub write up. According to details shared by the developer on GitHub the reliability of this exploit is 'amazing' on A13 and A10 devices.
In addition to sharing details about the exploit @ModernPwner has also called out developer of Odyssey jailbreak CoolStar, specifically giving the developer permission to use and modify the exploit to make Odyssey compatible with iOS 14.3.
And the good news for jailbreak fans is that CoolStar positively responded to the call out. The developer not only validated the cicuta_verosa exploit but also noted that if everything worked out then fans can expect a SSH-only Chimera14 release soon, which will then be followed by the release of Odyssey14 jailbreak.
The Odyssey14 jailbreak that will be based on @ModernPwner's exploit will feature full tweak injection and Sileo package manager support, making it easy for users of all iPhones and iPads to jailbreak iOS 14.3 and iPadOS 14.3 with it.
While CoolStar referred to this upcoming jailbreak as Odyssey14, you can consider it as a placeholder name for now as the developer will be changing it on the final release.
What should you do?
If you are intersted in jailbreaking your iOS 14 device and don't want to miss out on this upcoming jailbreak release, then it is advisable to keep your device on iOS 14.3 or lower. Similarly iPad users should keep their devices on or below iPadOS 14.3 as later versions of iOS might not be supported by this jailbreak.
We don't have an ETA for the release of Odyssey14 jailbreak and will update you soon as more details are shared by the developers.