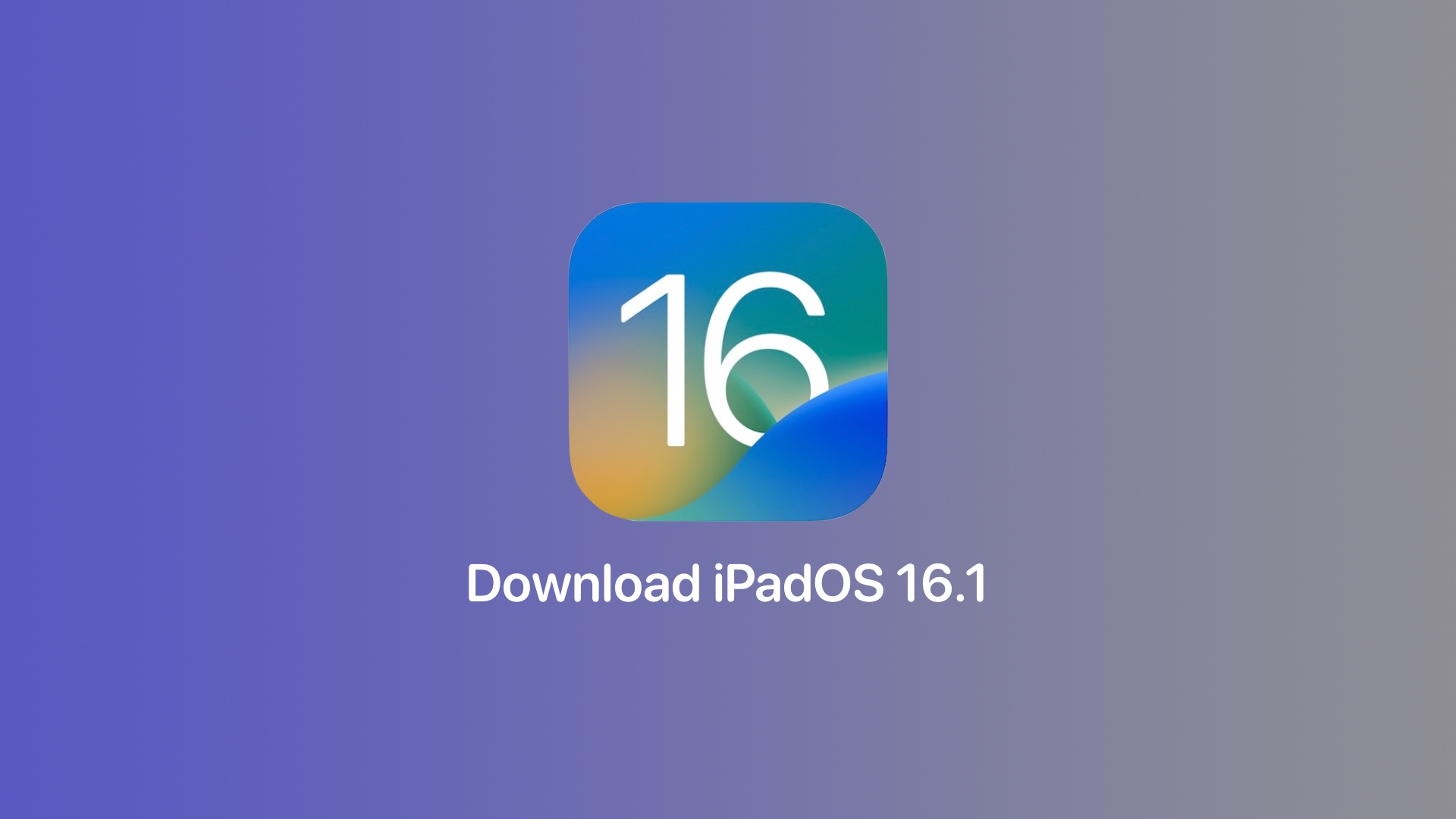 Apple has finally released iPadOS 16.1 for iPads and the software update is now available to download. With iPadOS 16.1's release iPadOS 16 has finally come to iPads bringing many of the new features that were announced at WWDC 2022, which have already been available on iPhones for over a month.
Along with iPadOS 16.1, Apple has also released iOS 16.1 update for iPhones.
If you have an iPadOS 16.1 compatible iPad, then you can head over to Settings -> General -> Software Update in order to install it on your device over-the-air.
Users also have the option to download iPadOS 16.1 through the direct iPadOS 16.1 IPSW download links, which have been shared below. You can use the direct downloads for iPadOS 16.1 if you want to install the update manually with the help of iTunes or Finder.
In addition to iPadOS 16.1, Apple has also released iPadOS 15.7.1 for those whose device do not support iPadOS 16 as well as those who do not wish to upgrade their device to iPadOS 16.
What's new in iPadOS 16.1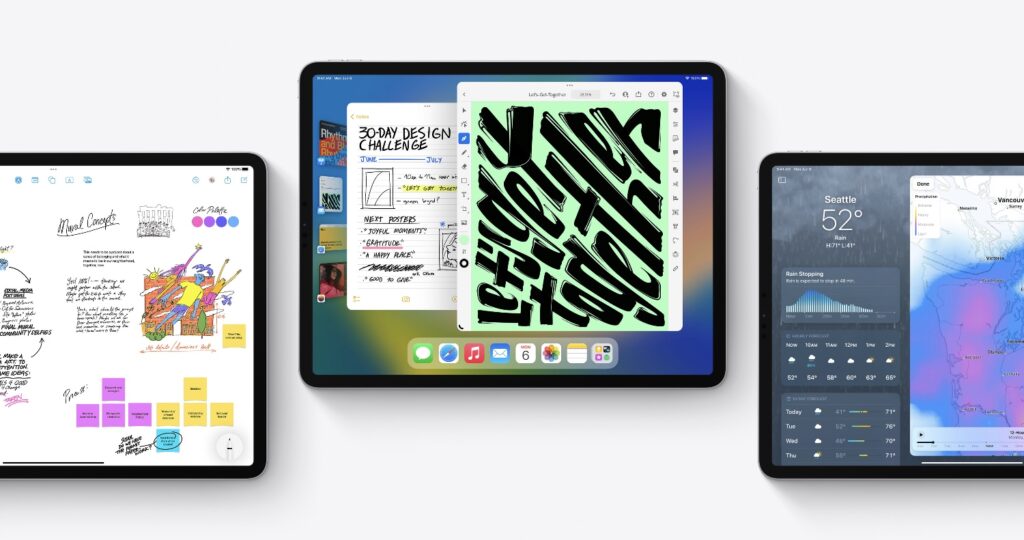 With iPadOS 16.1 Apple is finally bringing all of the new features that were announced at WWDC 2022 to iPads. This includes exciting new features like Stage Manager, iCloud Shared Photo Library, Messages app features including ability to edit and unsend messages, Mail app enhancements with ability to undo send, schedule emails, follow up and rich links.
iPadOS 16.1 also introduces the new Passkeys feature, which will allow users to get rid of passwords in favor of a more secure way to sign in to apps and websites.
For the first time ever Apple is bringing the stock Weather app to iPad. Sadly, the stock Calculator app is still missing on iPads.
iPadOS 16.1 also includes a redesigned Game Center dashboard, familiar iOS 16 features like ability to lift subject from background, live text for video, a redesigned Home app, Matter support, improved Family Sharing, Desktop Class apps, better privacy and security, ability to lock hidden and recently deleted albums, improved accessibility features and more.
Some of iOS 16 features are still missing from iPadOS 16. For example, iPads are not getting the lock screen widgets and multi-wallpaper support that we now have on the iPhones.
iPadOS 16.1 Direct Download Links for iPad
Here you can find the direct IPSW download links for iPadOS 16.1 for all models of iPad. Simply click on your iPad's model name to start the download.
iPadOS 16 Compatible iPads
iPadOS 16.1 is compatible with the following models of iPads.
12.9-inch iPad Pro 6th generation
12.9-inch iPad Pro 5th generation
12.9-inch iPad Pro 4th generation
12.9-inch iPad Pro 3rd generation
12.9-inch iPad Pro 2nd generation
12.9-in. iPad Pro 1st generation
11-in. iPad Pro 4th generation
11-in. iPad Pro 3rd generation
11-in. iPad Pro 2nd generation
11-in. iPad Pro 1st generation
10.5-in. iPad Pro 1st generation
9.7-in. iPad Pro 1st generation
10.9-inch iPad 10th generation
10.2-inch iPad 9th generation
10.2-inch iPad 8th generation
10.2-inch iPad 7th generation
iPad 6th generation
iPad 5th generation
iPad mini 6
iPad mini 5
iPad Air 5th generation
iPad Air 4th generation
iPad Air 3rd generation