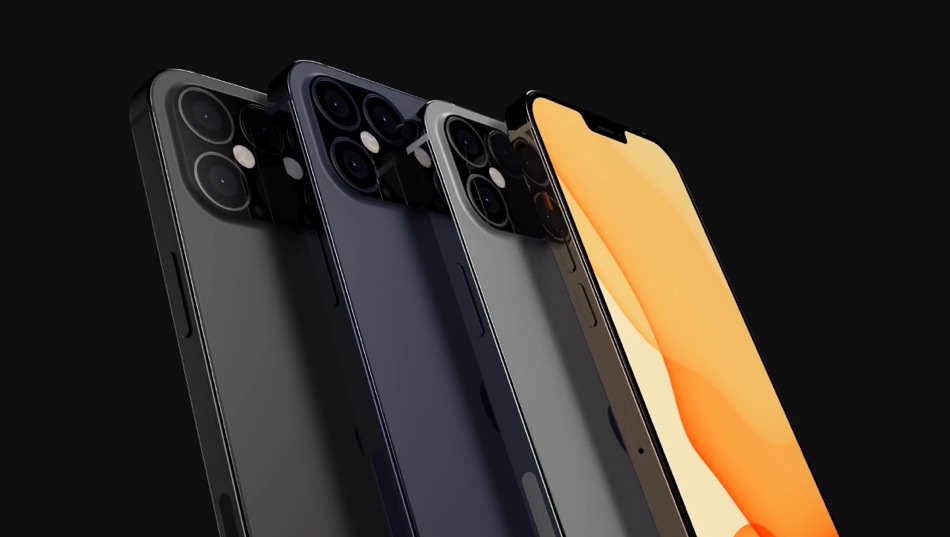 Now that the WWDC20 event has passed it is now the time to look forward to Apple's next big event. Apple typically launches new iPhones in September and this year the company is expected to launch not 2 or 3 but 4 different models of the device.
Rumors have suggested that in 2020 Apple will be releasing 4 new iPhone models including 5.4-inch iPhone 12, 6.1-inch iPhone 12, 6.1-inch iPhone 12 and 6.7-inch iPhone 12 Pro Max. For the first time all four new iPhones will feature an OLED display and a new design that will be similar to the iPad Pros. All good news so far. However there's also some bad news for those who are eagerly waiting to get their hands on the new iPhones. So today we are sadly sharing two rumors that no matter who you ask can be termed as bad news.
Bad news #1: No charger in the iPhone 12 box
The first bad news related to iPhone 12 is about the charger. We are sure you have heard about this already, because everyone who can is bashing Apple for not including the charger. A few days ago well known Apple analyst from KGI Securities Ming-Chi Kuo claimed that Apple will not include charger and wired EarPods headphones in iPhone 12 packaging. Kuo's claim was followed by numerous rumors, which were echoing in the Apple news-sphere.
Now recently another reliable leaker who runs the account @L0vetodream has chimed in saying Apple will not be adding a charger and 'earphone' in the box. He further added that Apple will also be removing the charger and headphones from iPhone SE 2. The new packaging for the iPhone will feature a thiner profile.
Bad news #2: iPhone 12 launch could be delayed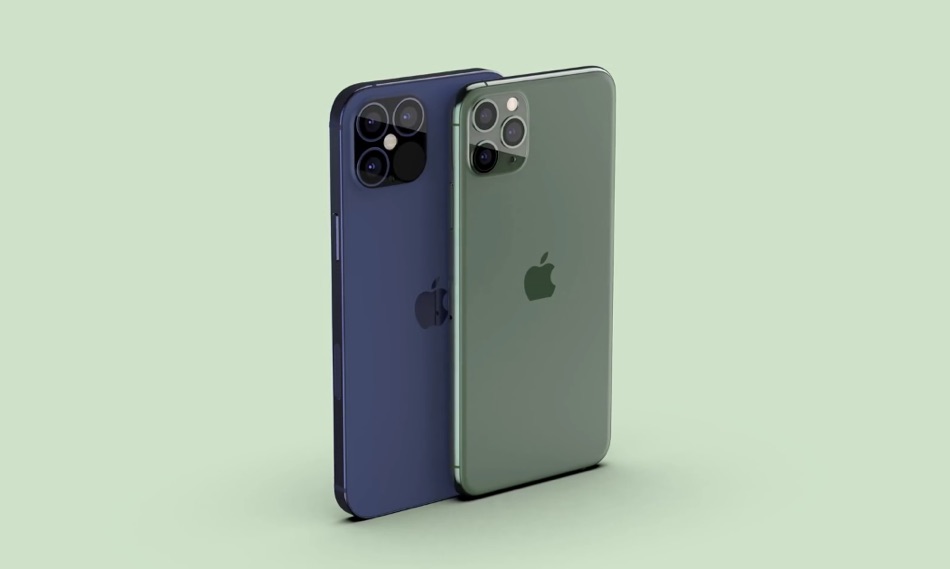 If not getting a charger in the box wasn't bad enough, there's another bad news related to iPhone 12. According to a new report published by Nikkei Apple's iPhone 12 product is 1 to 2 months behind the schedule thanks to the ongoing global pandemic. Apple is late when we compare its progress with previous year iPhone launches and this will eventually affect its launch schedule.
While Nikkei says Apple has 'aggressively' tried to cut delays and is now in a better position than it was 3 months ago, a delay of 1-2 months in the launch is still likely.
But sources said Apple has aggressively tried to cut delays and was now less likely to face a worst-case scenario of postponing the launch until 2021, the situation it was in three months ago. The estimated delays are based on the stage that development would normally be at for a release in September.
Considering the situation the whole world is in, a delay of few months would't be unexpected. However we are still hopeful for a September or October release.
More iPhone 12 coverage: