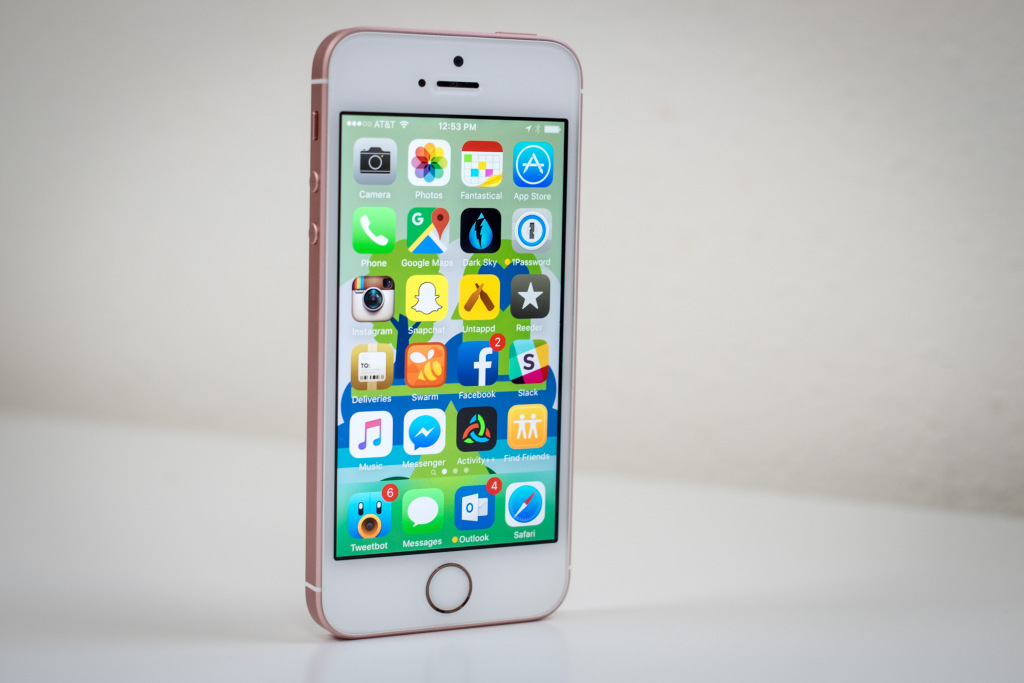 New day new iPhone SE rumors, this time from a Chinese website QQ. According to the rumor, Apple will launch a second generation iPhone SE at WWDC, expected to take place in the month of June. This is not the first time we have heard such rumors. The website has also shared some interesting details about the specifications of this upcoming iPhone model.
According to the rumors iPhone SE 2 will sport an A10 processor (same as iPhone 7), have 2GB of RAM and come in 32GB and 128GB storage capacities. For secure unlock the device will continue to have Touch ID fingerprint reader like its predecessor, which is believable considering Face ID is currently Apple's 'Premium' feature only offered on $999 iPhone X. Previously we have heard similar rumors claiming next gen iPhone SE will have a spec bump to better run iOS 12.
Here's where things become more interesting however. The rumor claims iPhone SE 2 will have a 4.2-inch display instead of 4-inch found on current iPhone SE. While this is a slightly bigger screen size that will not make much difference in the user experience, the size bump could mean we can see a hardware redesign for the device. While we are hopeful for this to happen, it seems unlikely at this point. Others such KGI have said that a significant iPhone SE upgrade is not going to happen and have gone so far in saying that Apple might discontinue the SE altogether.
Despite all this there is a sizeable market of budget iPhone buyers and those who prefer the smaller 4-inch form factor that the iPhone SE offers. It will be interesting to see what approach Apple takes when it is time to finally announce an iPhone SE update, since the model that is currently being offered is quite outdated in terms of design and specs.