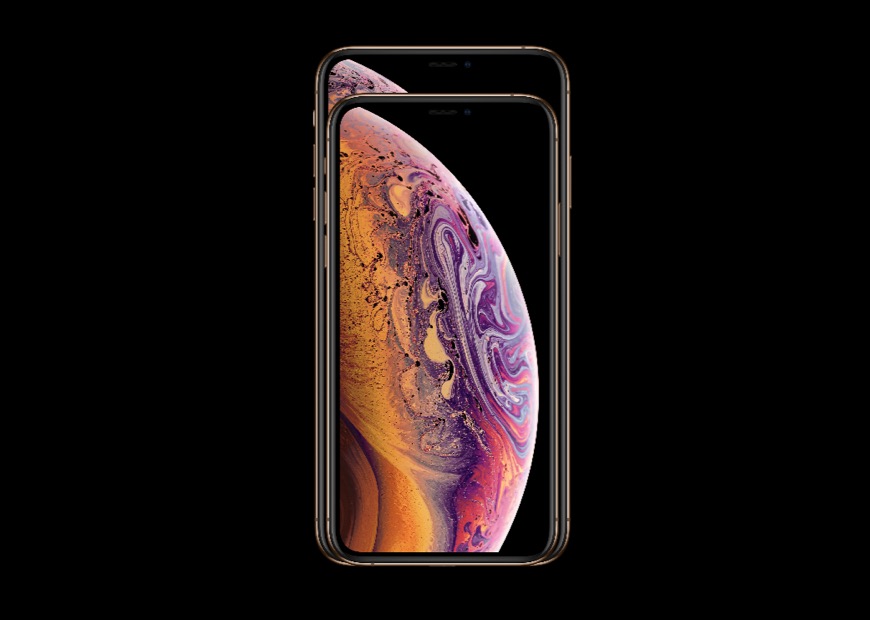 A sizeable number of users of the newly released iPhone XS and iPhone XS Max have taken it to Reddit to complain about an unusual feature of their device's camera. According to the users, iPhone XS seems to be applying some sort of beauty or skin enhancing filter, which removes the skin imperfections and improving how a person looks in Selfies.
Reddit User chemicalsam has shared side by side photos of how his facial skin looks on iPhone X's camera compared with how it appears on the selfies taken with the iPhone XS's front camera. The so called beauty filter is applied on photos taken with both front and back cameras, however effect is greatly reduced for back camera when Smart HDR feature is turned off.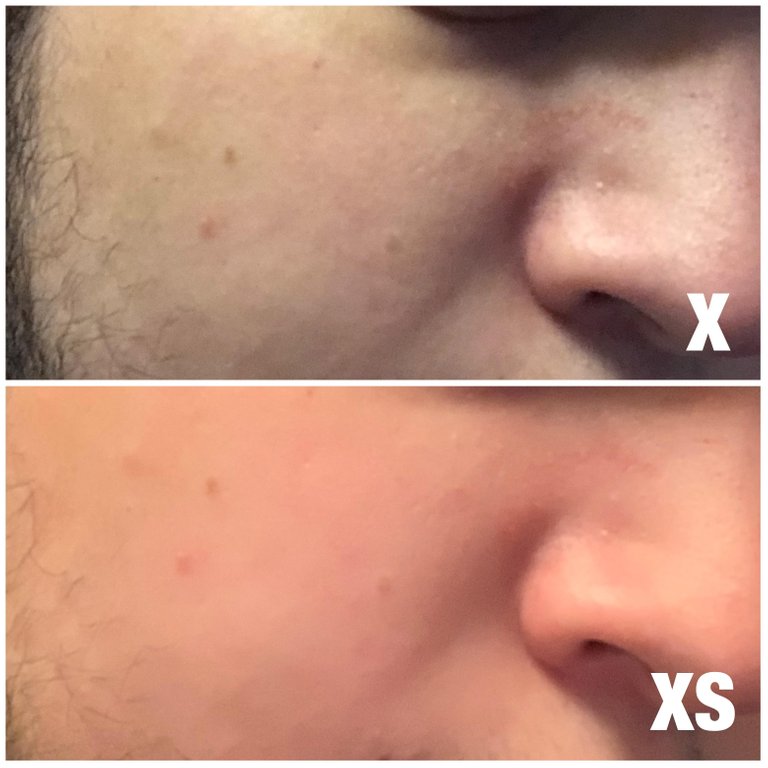 Others on the Reddit thread have also chimed into the debate noting that they too have felt the difference in the way their skin looks after upgrading their iPhone. While some people like the beauty enhancement filters and download third-party apps, most users understandably don't want it as the default feature on their device's camera and are at least asking Apple to give them the option to turn it off.
"I though[t] the selfie i took looked strange i even thought I accidentally had a filter in."

"Huh, no wonder why I liked that selfie I took the other day."

"And here I thought I was just looking extra good these days."
It is unclear at this point if Apple is deliberately offering this feature to make the selfies taken with the iPhone XS more appealing or is it just a software glitch that will be fixed with an upcoming software update.
Do you have an iPhone XS or iPhone XS Max? Do you think it applies some sort of beauty filters to improve you skin in selfies? Let us know in the comments section below.
Disclosure: iOSHacker may receive a commission if you purchase products through our affiliate links. For more visit our privacy policy page.