Most iOS users out there use iTunes for managing their iPhone, iPad and iPod touch and it does a pretty good job at managing user data. However iTunes is perhaps Apple's least perfect product and can be a major pain to use when it decides to act up. Not to mention the limitations and lack of features that are keeping iTunes from becoming an all-around management tool for iOS devices. It even looks like Apple wants to move away from iTunes as it is now offering more and more tools right on the iOS device and iCloud that previously required using iTunes.
There are not many iTunes alternatives out there and good ones are even harder to find, however MacX MediaTrans is a tool that you need to try. With this tool you are able to transfer your photos, music, vides, and other types of files from your iPhone to your computer and vice versa, without needing iTunes. MacX MediaTrans is full of great features that make it a great iTunes alternative and even offers features that are not available in iTunes. With this app you can easily transfer data between iOS device and computer at fast speeds without worrying about annoying errors.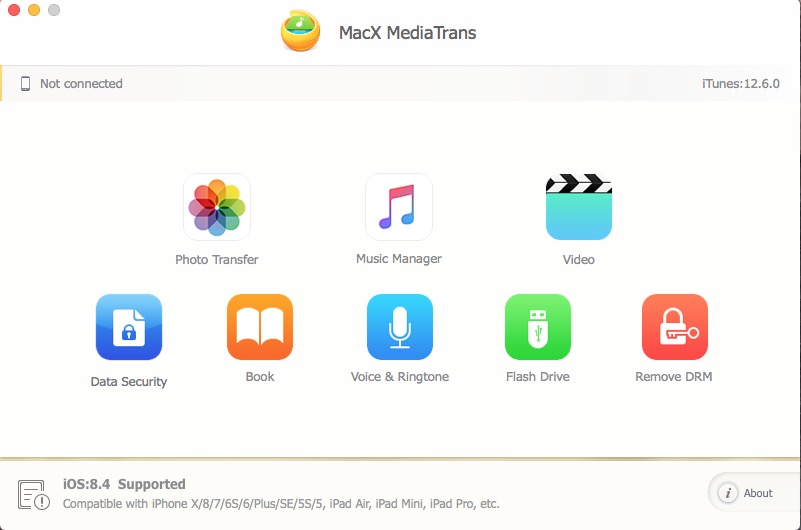 If you think MacX MediaTrans tool is something you would be interested in trying, then now is the time to do so. Currently the tool is being offered for free here at their official giveaway website. The only catch with this free giveaway is that you will not receive any updates to the software and will have to upgrade to premium in order to get new features. However this tool gives a great way for users to try out MediaTrans before deciding whether they want to buy it or not.
The tool offers two-way sync for all sorts of media files, has the ability to transfer additional video formats like MKV, FLV, AVI and WMV, has the ability to compress large 4K video files to save space on iPhones as it can reduce the file size to up to 50 percent. It even has the ability to automatically convert files in formats appropriate for the iOS device.
It is a powerful tool when it comes to transferring photos between iPhone and Mac. It is capable of transferring up to a 100 high quality photos within 8 seconds while also offering users the super useful feature of auto-converting the HEIC photos of iPhone into JPG format for easy sharing and editing.
MediaTrans offers complete music transfer features and allows users to transfer non-iTunes music files to their iPhone without any trouble. It even supports the ability to add, edit and delete playlists. Want to transfer certain files from your library instead of transferring the whole library to your iPhone? MediaTrans has got your back.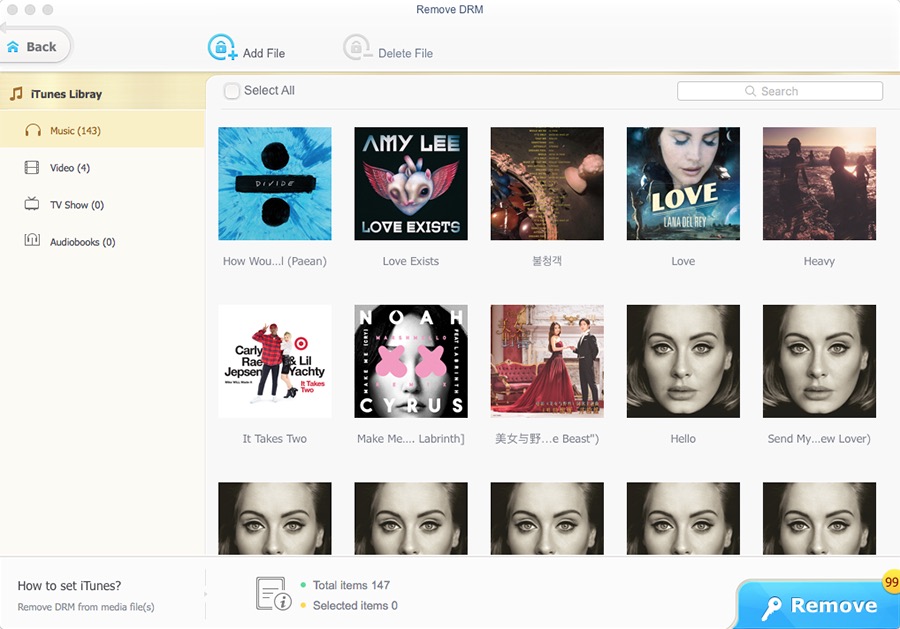 MediaTrans' usefulness does not stop there, as it offers super useful features like ability for users to use their iPhone's memory as external hard drive. This is great for those with iPhones with higher storage capacities, as you can easily carry large files and documents right on your iPhone without having to carry a USB drive.
With MediaTrans tool you can easily create iPhone ringtones using its built-in iPhone ringtone maker. After creating the ringtones you can seamlessly transfer them to your iPhone. In fact for security it offers military-grade AES 256 encryption so your data is transferred securely.
As mentioned earlier, you can download the MacX MediaTrans tool on your Mac for free by taking advantage of their free giveaway. The giveaway version offers all features, however it won't receive any updates. You can also buy the MacX MediaTrans with lifetime upgrades for $35.95. This license is good for two Macs.