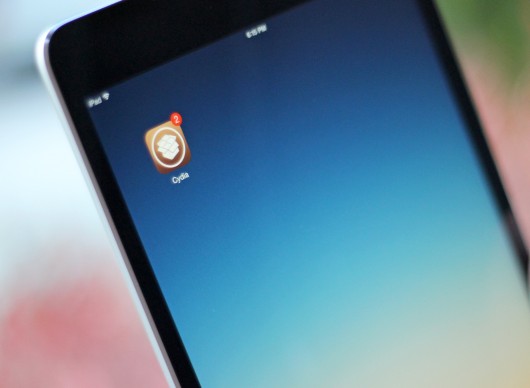 If you are a regular reader of iOSHacker or subscribe to any Apple related website then you would know that TaiG jailbreak for iOS 8.3 has already been released. The jailbreak supports all devices running iOS 8.1.3 up to iOS 8.3 and after the release of the updated Cydia Substrate, works flawlessly. Many users who were taken aback by the initial drama that followed the release of TaiG 2.0 decided not to jailbreak their device until the dust settles and a stable version of the tool is available. If you are part of that group then now is the best time to finally jailbreak your iPhone, iPad or iPod touch.
There's another reason why you should jailbreak your iOS device right now. TaiG tool was released just a week before the expected release date of iOS 8.4. This new software update that is going to bring new Music app to all devices will be released on or before July 30th, which is the official launch date of Apple's music streaming service. TaiG in its current form cannot jailbreak iOS 8.4 and no one is sure whether the tool will be capable of jailbreaking final version of iOS 8.4 at all.
If that's the case, then TaiG team will need to do a lot of work in order to add support for iOS 8.4, which means iOS 8.4 jailbreak can take weeks or even months before it is ready to be used by public.
Once Apple has released the software update it will stop signing older versions of iOS. If you are stuck on an older version of the operating system or trying out iOS 9 beta, then you will no longer be able to install iOS 8.3 on your device and jailbreak it using TaiG.
So if you care about jailbreaking your device and want to keep using Cydia then update it to iOS 8.3 and jailbreak it right now, before its too late. You can use our step by step guide here.
Update: PP 25 jailbreak for iOS 8.4 released, now available for download
Disclosure: iOSHacker may receive a commission if you purchase products through our affiliate links. For more visit our privacy policy page.