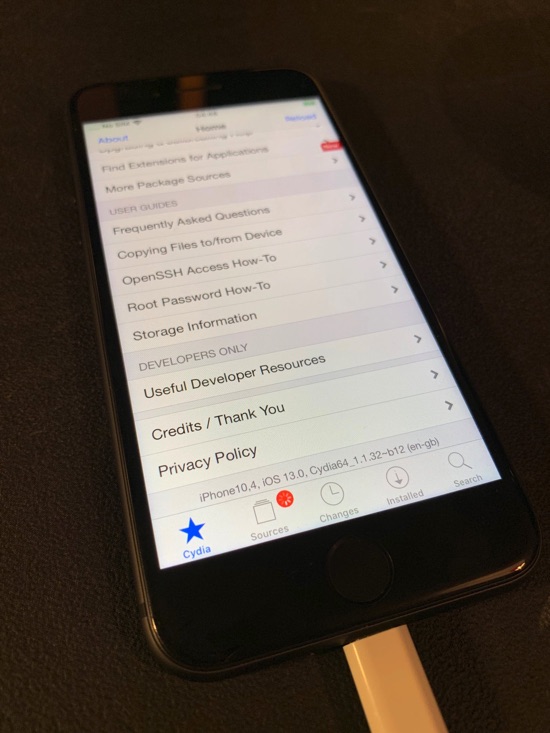 Last few weeks have been quite eventful in the world of jailbreaking, so much so that they reminded us of the good old days of jailbreaking. If you have not been following the news in the jailbreaking world, then we have got the perfect read for you.
In this article we are going to bring you up to speed with the recent developments in iOS jailbreaking, and tell you about what your course of action should be following iOS 12.4.1's release, what are the most recent developments for A12(X) devices and future of iOS 13 jailbreaking. So without any further delay let's get started.
Stay away from iOS 12.4.1 if you care about jailbreak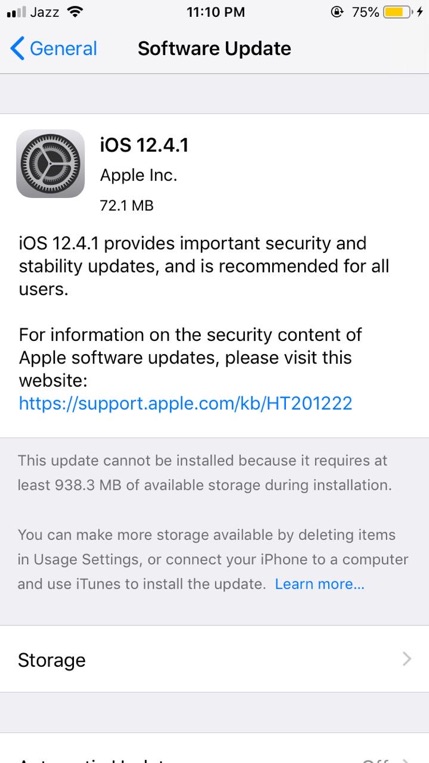 Apple has just released the iOS 12.4.1 software update. And if everything goes according to plan, then this is the last iOS 12 version that is ever going to be released. Apple is expected to release iOS 13 for public in the second week of September right after its September 10th iPhone event.
So should everyone upgrade to iOS 12.4.1? The answer can't be more simple than this, i.e. if you care about jailbreak and want to continue enjoying the jailbroken status of your iOS device, then you should not even think about upgrading your iPhone, iPad or iPod touch to iOS 12.4.1. However if you are not a fan of jailbreak, then upgrade to iOS 12.4.1 by all means.
iOS 12.4 Is Still Being Signed – but not for long
In case you have not updated your iOS device to iOS 12.4, then now is the time to do so. Following iOS 12.4.1's release Apple will soon close the signing window for iOS 12.4. When that happens users will no longer be able to update or downgrade their device (in case you're running iOS 13 beta) on their iOS device.
For now iOS 12.4 is being signed, so anyone can download the iOS 12.4 IPSW for their device and use iTunes to restore their iOS device to this version. However as soon as Apple closes the signing window, upgrades or downgrades to iOS 12.4 will become impossible and you will lose your chance of jailbreaking your device.
Pwn20wnd Is Actively Working On A12(X) Support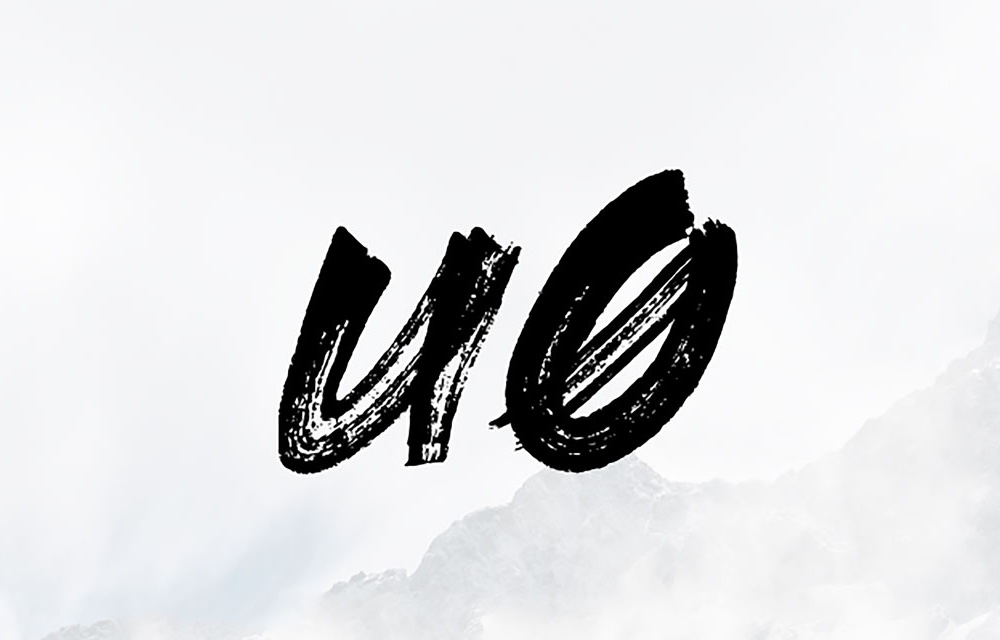 If you are an iPhone XS, XS Max, XR or 2018 iPad Pro user, then keeping your device on iOS 12.4 is also important. While right now there's limited jailbreak functionality on your device, things are going to improve as Pwn20wnd is actively working on adding full A12(X) support to iOS 12.4 jailbreak, which will allow users of these devices to not only install Cydia on their devices but also gain the ability to easily install tweaks and other jailbreak stuff. Pwn20wnd says he has completed significant work on the update and will be in a position of releasing it for public soon.
Chimera developer CoolStar has also teased A12(X) support on his jailbreak tool.
Luca Todesco Jailbreaks iOS 13 beta 8
While everyone is focused on iOS 12.4 jailbreak – Luca Todesco, the legendary jailbreaker and developer of iOS 10's Yalu jailbreak has been able to achieve jailbreak on iOS 13 beta 8, which is the latest available developer beta. This not only means jailbreaking is possible in iOS 13 but it is possible in the most recent beta release.
Although this does not mean much for now it should serve as an encouraging sign for jailbreak fans who are hoping to jailbreak their iOS devices under iOS 13. As for Luca, we don't expect him to release an iOS 13 jailbreak in the future as he has already announced his retirement from the public jailbreak scene.