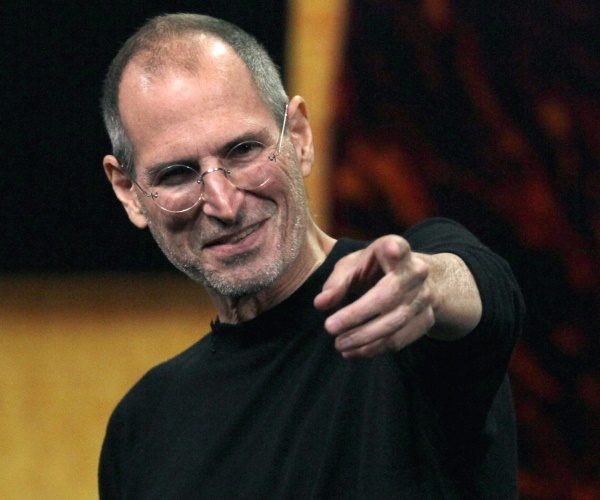 Yes you read it right, we are looking for part-time writers to join team iOSHacker and contribute articles, ideas and jokes on a regular basis. It is a great opportunity for anyone who is an established writer or is looking to polish his or her writing skills and resume. If you have what it takes to be an iOSHacker then read on.
Currently we are looking for part-time writers but this could become a full-time gig as well if you are up for it. This is a paid job however the compensation will be based on your past experience as a writer. We may not offer you any compensation at all initially if you are not experienced enough but this will change very quickly if you stick with us.
Additional perks include permission to contact any app or tweak developers using site's name to get free promo codes or access to betas.
You will be joining our existing team of super awesome people. We have a diverse culture at iOSHacker with contributors working from Europe, America and Asia. We don't really care which part of the world you belong to as long as you are a die-hard iOS user/fan and can write in English flawlessly.
You don't need a PHD (or any other degree for that matter) in order to write for iOSHacker, however there are a few important prerequisites for this job:
You should know your way around iOS and be familiar with how stuff works.
You should be able to explain your thoughts and concepts in a clear and understandable language to our readers no matter how complex they are.
You should have enough knowledge about iOS so you can write about hacks, apps, games and news without any problem. You should also be able to come up with unique and exclusive topics from time to time.
You must own at least one iOS device capable of running iOS 7 or higher and it must be jailbroken.
So is it something you can do and are actually interested in doing? If yes, then apply by sending us an email at jobs [at] ioshacker.com. In your email tell us why you are suitable for this job and a little bit about yourself. Also, if you could include links to your previously published work then that would help a lot.