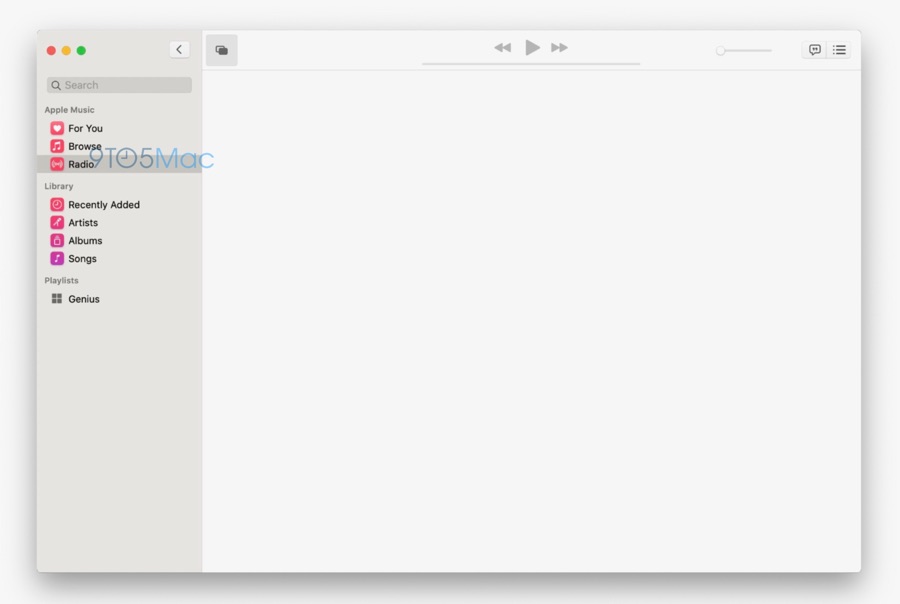 With just a few days remaining for Apple's June 3rd keynote, its unannounced software continues to get leaked. Yesterday we posted screenshots of iOS 13 that showed the dark mode, Reminders app redesign and 'Find My' app's icon. Today 9to5Mac is back with another leak, this time focusing on new features coming in macOS 10.15.
The new screenshots that have been published by 9to5Mac showcase the new Music and TV applications that are going to make their way to Macs with macOS 10.15. As it was previously reported the Music app is a standalone application that allows users to manage their Music library and listen to Apple Music without iTunes.
The screenshots showcase a Music app that looks very similar to iTunes but with a simpler user-interface. It has a sidebar that offers quick access to Apple Music specific pages such as For You, Browse and Radio. It also gives users access to pages for their own music library.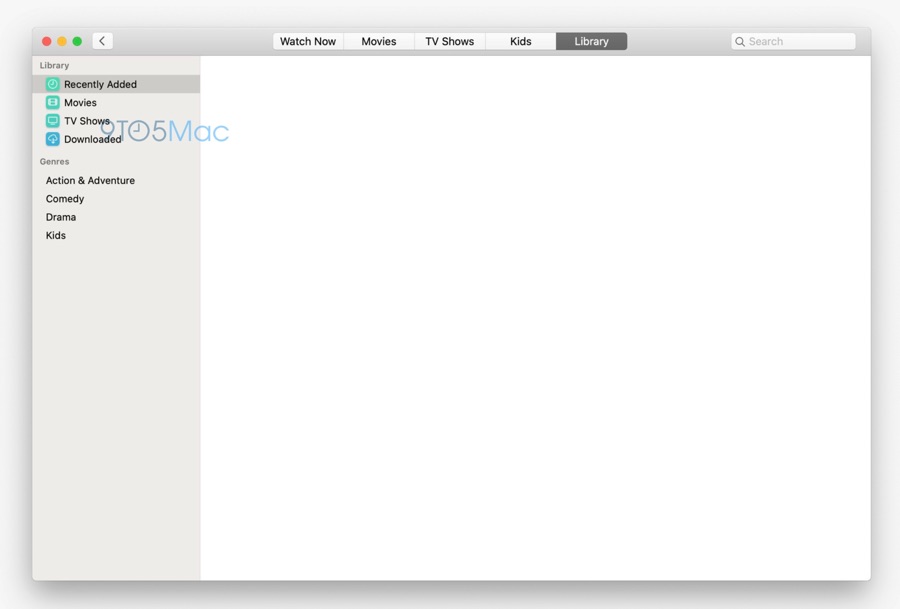 The new TV app for Mac has also been shown in the leaked screenshots. The app that appears in the screenshot looks quite similar to the leaked Music app except for the removal of playback controls from the top. Similar to Music app users get a sidebar that lets them access various Library pages. Users can also access different genres using the sidebar.
Apple is going to launch macOS 10.15 developer beta on Monday right after it has announced its features on stage at WWDC keynote.