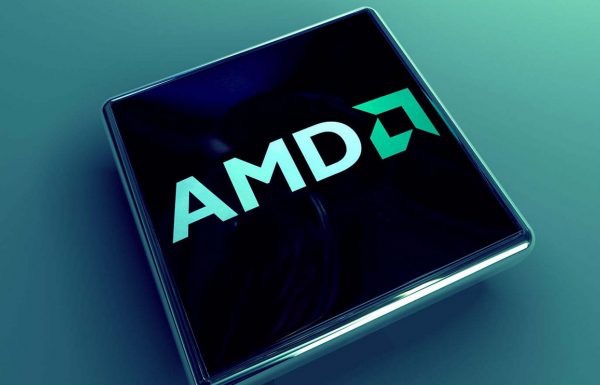 Apple is rumored to shift from Intel Processors to those that feature AMD architecture. The mention of AMD processors have appeared multiple times in macOS code suggesting Apple is internally testing them.
Today new references to AMD processors have been found in macOS Catalina code. The references were found in the recently released macOS Catalina 10.15.4 beta 1. If true, then Apple will go beyond just using AMD for graphics in its Macs and use AMD processors for its MacBooks, iMacs and even perhaps the Pro lineup.
The references found in macOS Catalina 10.15.4 beta's code mention AMD APUs (APU is a marketing term for CPU and GPU on a single chip notes MacRumors). In the references multiple AMD APUs such as Picasso, Raven, Renoir and Van Gogh have been named.
MacOS 10.15.4 Beta 1

NAVI12_A0
NAVI21_A0
PICASSO_A0
RAVEN2_A0
RAVEN_A0
RENOIR_A0
VANGOGH_A0 😳 pic.twitter.com/qFBHg5L0q0

— _rogame (@_rogame) February 6, 2020
While internal testing is a sign that Apple has interest in bring AMD processors to the Mac and is serious enough to appoint resources to the project, the references don't necessarily mean an AMD powered Mac is on the horizon. Even if Apple decides to make the shift from Intel to AMD the transition can be years long.
Previous rumors have also pointed towards Apple's plans for ARM based Macs.