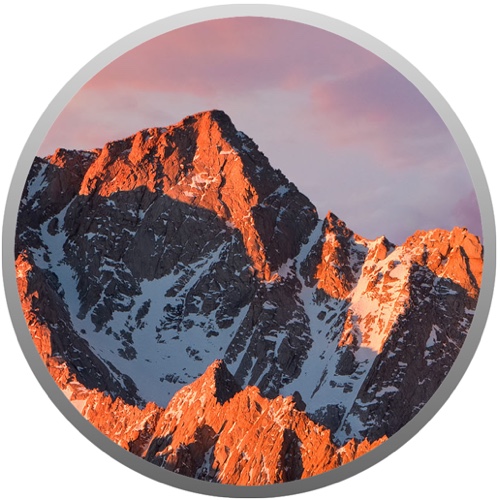 Along side iOS 10.1, Apple has also released an update to macOS Sierra. The new macOS Sierra 10.12.1 is now available for download on all Macs that support it. Just like iOS 10.1 Apple had been beta testing macOS software with developers and public beta testers before making it available for everyone. This is an important release for Macs as it come just days before Apple's 'Hello Again' event in which the company is expected to release new Mac models. An update to MacBook Pro is highly anticipated.
Despite its arrival just days before a major Mac event, macOS 10.12.1 is a modest update. It brings improved security and performance for all models. In this release Apple has added a new smart album for iPhone 7 Plus users. This new folder will allow users to organize photos taken with Depth Effect on. The update also brings improvements for iCloud desktop and documents for Microsoft Office.
A number of bugs have also been fixed in this release including a Mail app fix for Microsoft Exchange accounts, a fix for issue that caused Universal Clipboard to paste wrong text, improvements for Apple Watch unlock feature for Mac and Safari.
You can download the macOS Sierra 10.12.1 update on your Mac by opening the App Store and going to the 'Updates' section.