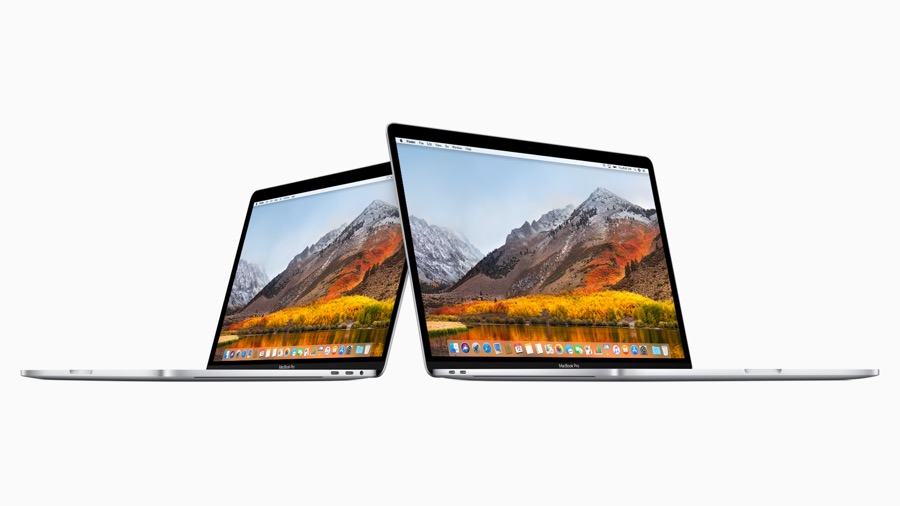 Apple as a company is notorious for making repairs on its hardware harder to perform. With every new iteration of its devices Apple makes it harder to open and perform repair on them. The company does this to prevent users from performing unauthorized repairs on their devices. Now Motherboard reports based on internal Apple documents that the company has also introduced software locks in the new 2018 MacBook Pros to prevent independent and third-party repairs. Apple has distributed this document to its Authorized Service Providers.
According to the site a proprietary Apple "system configuration" software called Apple Service Toolkit 2 will need to be run after parts have been replaced on a computer, if the software is not ran, the device will become "inoperative". Currently devices that have the new T2 chip are affected by this change, which includes the iMac Pro and the new 2018 MacBook Pros. The software in question will only be available to Apple staff and those who are in Apple's Authorized Service Provider repair program.
The software lock covers a wide range of repairs on the MacBook Pros including logic board, display assembly, top case consisting of keyboard, touchpad, internal housing as well as Touch ID. On iMac Pro the software lock will come into effect if flash storage or the Logic Board have been replaced.
"For Macs with the Apple T2 chip, the repair process is not complete for certain parts replacements until the AST 2 System Configuration suite has been run. Failure to perform this step will result in an inoperative system and an incomplete repair,"
Having access to the Apple Service Toolkit 2 software will not be enough to run it on the affected Mac and get it working. The software will work once it is connected to Apple's Global Service Exchange (GSX), which is a cloud-based server the company uses to handle service and repairs. A login is required to gain access to the server and perform the necessary checks on the machine.
All theses difficulties will make it harder for Mac users to get their devices repaired at home or from independent repair services and will especially hit those who live far from Apple Stores or Authorized Repair Service Provider. International Apple users living in countries where there is no Apple Store or reliable Authorized Repair Service Provider will also be affected.
Disclosure: iOSHacker may receive a commission if you purchase products through our affiliate links. For more visit our privacy policy page.