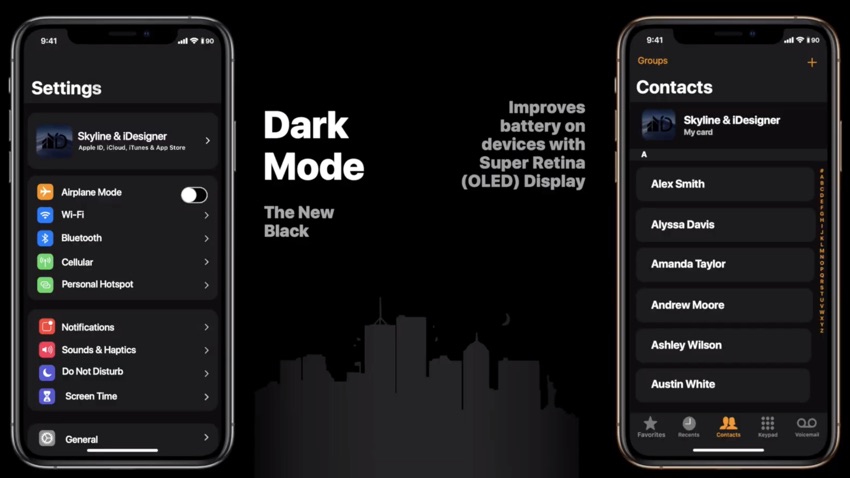 Apple is expected to hold the WWDC 2019 during June 3-7 in which the company is going to announce major updates to almost all of its software products. Perhaps the most anticipated software update is going to be iOS 13, which will be launched for iPhone, iPad and iPod touch in the fall.
With the excitement for iOS 13 building up, Apple fans have started speculating the new features that will be added in this release. In a video produced by AppleiDesigner and Skyline News we can see some of the talked about features in action.
The beautifully produced video showcases what new features Apple could be adding in this year's iOS 13. According to the concept video we can expect to see major new features like a redesigned lockscreen with customizations, an always on lockscreen that displays Apple Watch like complications, a redesigned user-interface with dark mode, less intrusive call screen as well as new features for Camera app with on-screen Siri suggestions based on what's in front of the camera.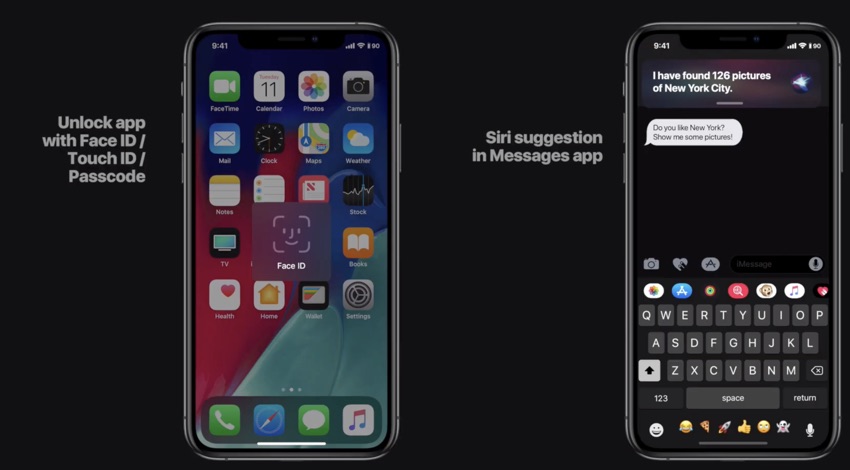 Video also imagines mouse support on the iPad. Although it seems far-fetched, having mouse support will make iPad a viable replacement for laptops for many users.
The concept video goes further in predicting a split screen model for the iPhone, which would enable users to have two apps opened at the same time, similar to iPads. Other features like multi-user support, Calculator for iPad etc also made it to the video.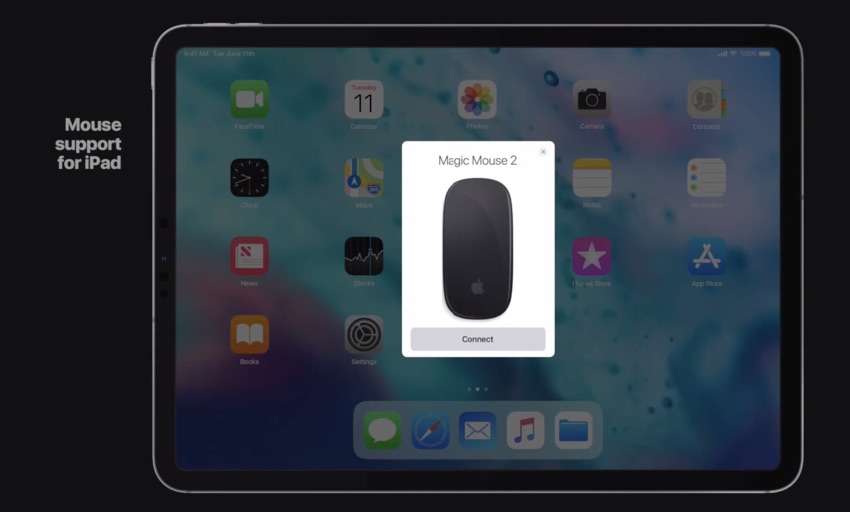 What I like about this particular concept video is that it includes features that add to the user experience rather than being flashy and gimmicky. It also adds features that have been hotly requested by Apple users. Since Apple focused on performance with the iOS 12 software update, it is about time that with iOS 13 it introduces features that users have been waiting for a long time.