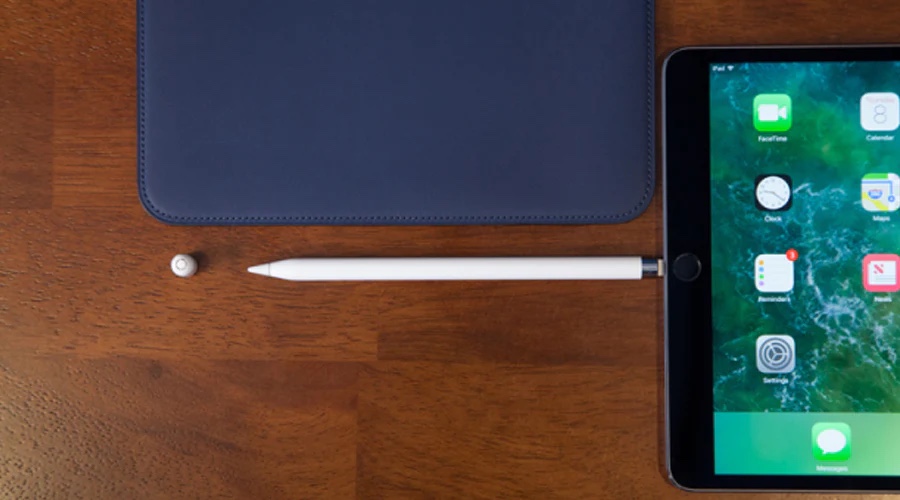 Apple has just launched the new iPad. The device is a major upgrade over the previous generation and comes with a brand new all-screen design, iPad Pro inspired form factor and USB-C port.
While most things about the 10th generation iPad can be deemed as good, there's one massive red flag with this new product that has the user base confused and thinking 'why would Apple do something like this'.
The 10th generation all new iPad does not feature support for Apple Pencil 2. This means users have to use the original Apple Pencil with this device.
While this should not be a huge deal considering the 9th generation iPad also did not support Apple Pencil 2 and made users rely on the original Pencil.
However what makes situation with the new iPad bad is that unlike its predecessors the new device lacks the lightning port, which is required to recharge the original Apple Pencil, which if you remember features the infamous charging mechanism where you are supposed to stick the Apple Pencil under the iPad in order to recharge it.
Apple's Disastrous Charging Solution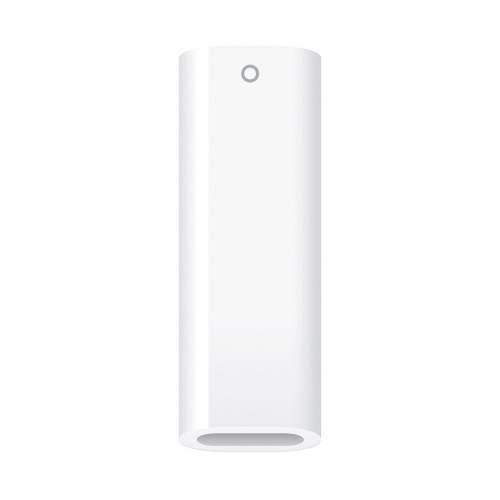 Now that the 10th generation iPad does not feature a Lightning Port, Apple says users will need to recharge with the help of a dedicated USB-C Apple Pencil Adapter, which the company is selling separately for those who already own an Apple Pencil 1 at a price of $9.00.
This is upsetting for users who were not only expecting to use an Apple Pencil 2 with the budget iPad, but not they will have to rely on an extra adapter just to use the original Apple Pencil with it. All of this makes the otherwise great new iPad less appealing for Apple Pencil users.
What are your thoughts on this USB-C to Apple Pencil adapter fiasco? Let us know in the comments below.