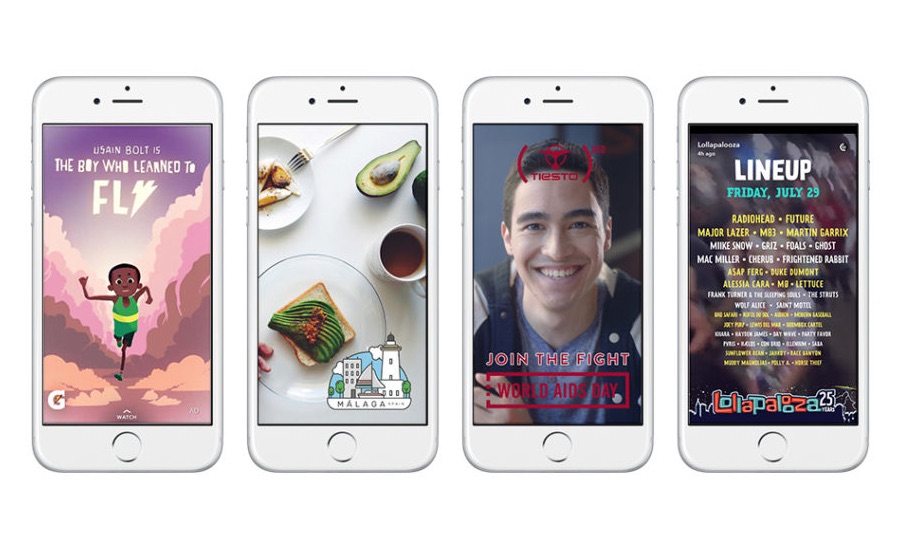 Mobile has taken the world by storm and one industry that has had one of the biggest impacts is advertising. As more and more users shift from using desktop computers to mobile devices such as iPhones and iPads, advertising companies are taking notice. Nowadays most popular websites get bulk of their traffic from a mobile device rather than a desktop computer, and that has made advertisers shift their strategies from being desktop first to being mobile first.
Advertising on mobile devices goes way beyond just displaying an ad banner on a webpage. With the innovative uniqueness that modern devices offer to advertisers, they are going beyond traditional methods of advertising and exploring new arenas like Augmented and Virtual realities.
Animoji and virtual reality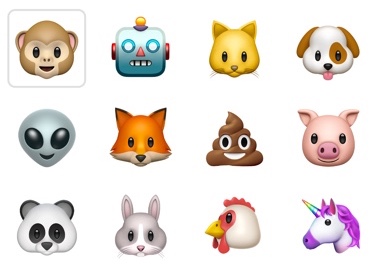 iOS's Animoji and 3D avatars are great way advertisers can personalize ads for a targeted user. Most modern smartphones that includes Apple's iPhone allow user to create digital 3D avatars of their own. Advertisers can potentially use these avatars to display animated ads by adding user's own avatar inside their ads. This will also reduce advertiser's reliance on user providing a photo before a customized ad can be created, as a readily available 3D avatar will make the whole process seamless like never before. Advertisers like clothing brands can take advantage of 3D avatars and provide users with opportunity to test an outfit on their avatar before placing an order.
Nothing provides an opportunity for advertisers to seamlessly advertise their products to potential customers than virtual reality i.e. commonly known as VR. With every device expected to take advantage of VR in the not-so-distant future and entry of AR and VR headsets from all major companies including Apple, we can expect advertisers to have product placements in the virtual environments. For example, advertisers can place branded content within the VR experience apps and advertise their products while making them part of the scene. When done effectively VR content can have a deeper impact than simply having a product placement on a TV show, since VR provides a much more immersive and memorable experience to the user.
VR and AR based mobile ads can have a much more powerful impact on user as they appear more natural than the annoying popup and interstitial ads that we see in games nowadays.
More sophisticated user tracking
Tracking user's tastes and spending habits has also gone beyond cookie tracking to tracking user's entire life. With modern smartphones recording user IDs such as facial recognition data and fingerprint information it is getting much easier to track user data.
Mobile devices also provide a better opportunity for tracking users as most of them are in use by a single user, unlike desktop computers that may be getting shared among multiple users in a household or workplace. Once a smartphone has been tagged and attached to a user, all the data provided by this particular device will be linked to a particular user, which will help in more effective targeting.
With an ever changing ad marketplace managing all this can be difficult, and that's where you have to decide if you should hire a PPC management firm.
Social apps
Social apps have always been integral in advertisement strategies and now they seem to be taking an even bigger role. With Snapchat and Instagram sitting at the forefront of mobile social media, messaging apps like WhatsApp, WeChat and iMessage aren't behind either. Brands are promoting their products through these mediums with the help of branded stickers, virtual lenses, augmented reality masks that advertise products and more. This is expected to grow to new heights in 2019 and will have a major impact on advertising.