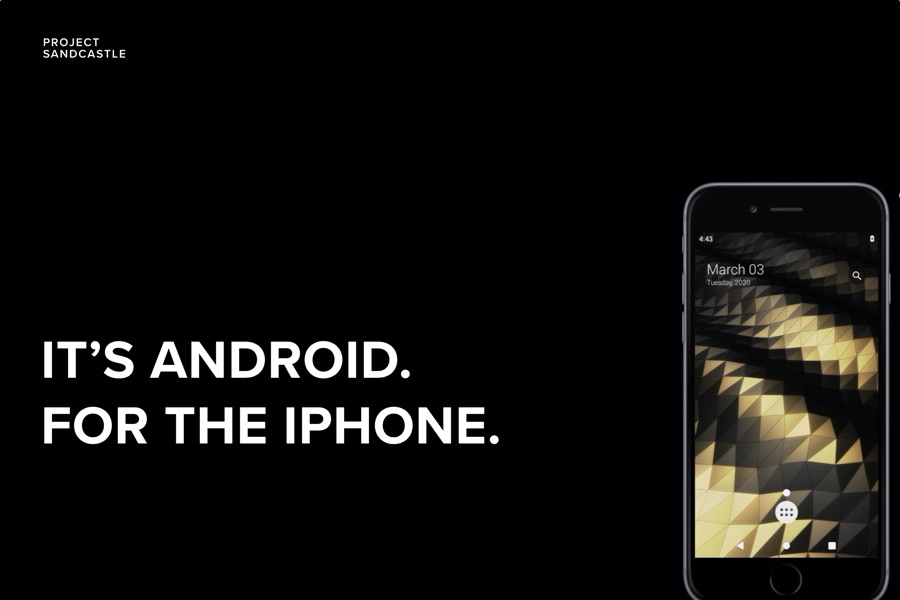 Running Android on an iPhone has been a lifelong dream of hackers but achieving this monumental task has been quite impossible for over a decade. That changes now as iOS hackers David Wang and his team at Corellium have released Project Sandcastle.
Project Sandcastle makes it possible for users of selected Apple devices to install Android on iPhone. While releasing the Project Sandcastle to run Android on iPhone the Corellium team says the aim of their project is to have fun and overcome the infamous restrictions put in place inside Apple's walled garden.
Project Sandcastle can install Android on a limited number devices including iPhone 7, iPhone 7 Plus and iPod touch 7th generation. However Corellium says support for more devices including iPhones 5s or later will be added soon.
The latest iPhone that will be supported by Project Sandcastle is iPhone X, so if you own an iPhone 11 or any other model released after the X, then you are out of luck, for now at least. This is because the hack uses the checkm8 bootrom exploit based checkra1n jailbreak, which only supports iPhone X or earlier.
Project Sandcastle is already available for public and anyone with a compatible device can download the necessary files and use them to install Android on their iPhone or iPod touch. To download Project Sandcastle files simply head to their official website. The project is based on PongoKit, which is an SDK that allows developers to port non-iOS software on iPhones.
Forbes, which had a hands-on experience with Project Sandcastle notes that the Android 10 experience on the iPhone is fairly limited for now. For example, users are unable to use the Camera app or install apps from the Google Play Store. However fixes and support for various features can be expected in the coming releases.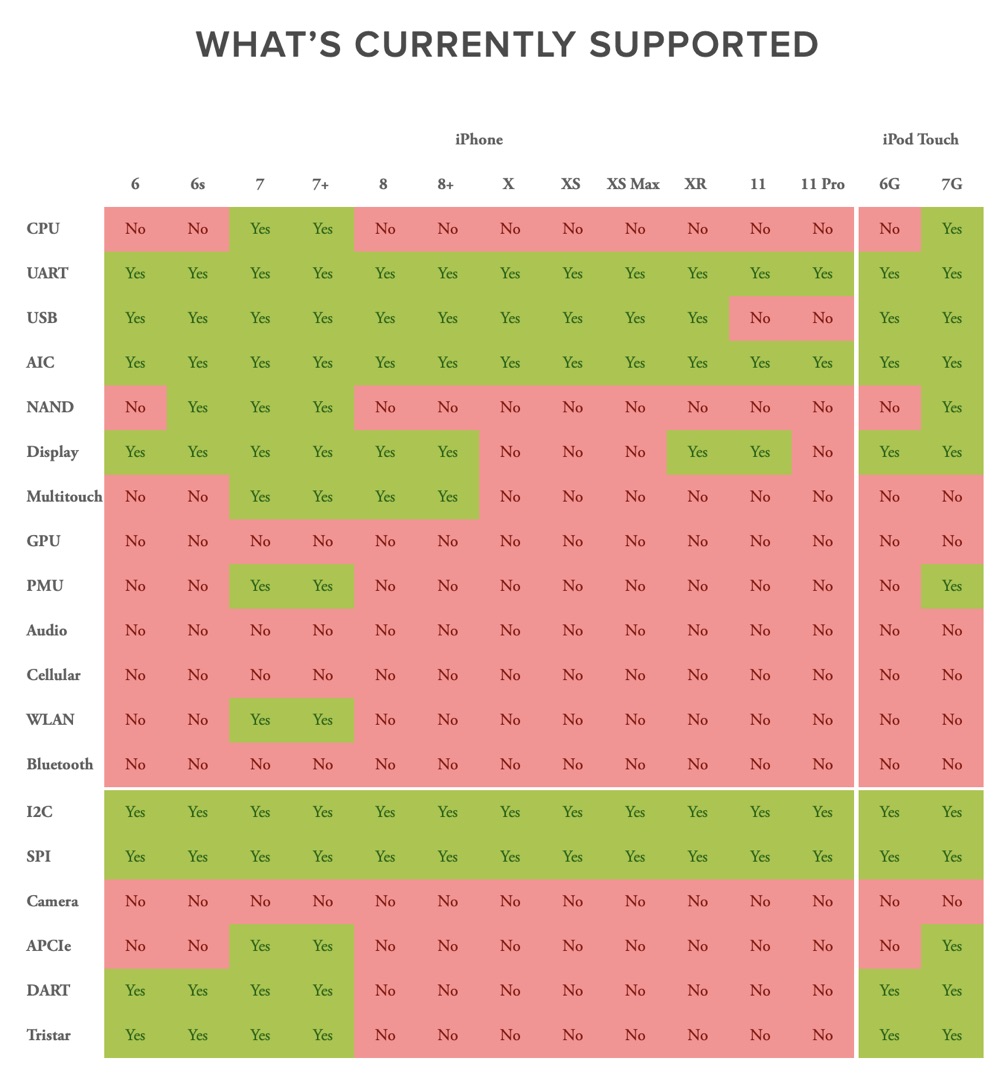 Users do get the ability to install Signal encrypted communication app, which makes it possible for suers to make encrypted calls and send encrypted messages. The best part about using Signal on an Android running iPhone is that you can simply reboot your iPhone back to iOS and erase all memory of your Signal communications from the device.
As you may have already figured, running Android on iPhone was no easy task as team Corellium had to face both technical and legal issues from Apple.
To build Project Sandcastle, Corellium's team used its own tools, which can quickly spin up software versions of iPhones and Androids. Without that ability, if a hack bricked the device, they would've had to have switched to a new physical iPhone. But with their tool, they could just create a "virtualized" phone. Those virtualized versions are what have peeved Apple's copyright lawyers, who claim they illegally replicate iPhones. Corellium has disputed Apple's claims and the court fight rumbles on.
As mentioned earlier you can head over to Project Sandcastle's website in order to download files necessary for running Android on iPhone. The build is expected to be limited in functionality and buggy so make sure you install it on a spare device to be on the safe side.