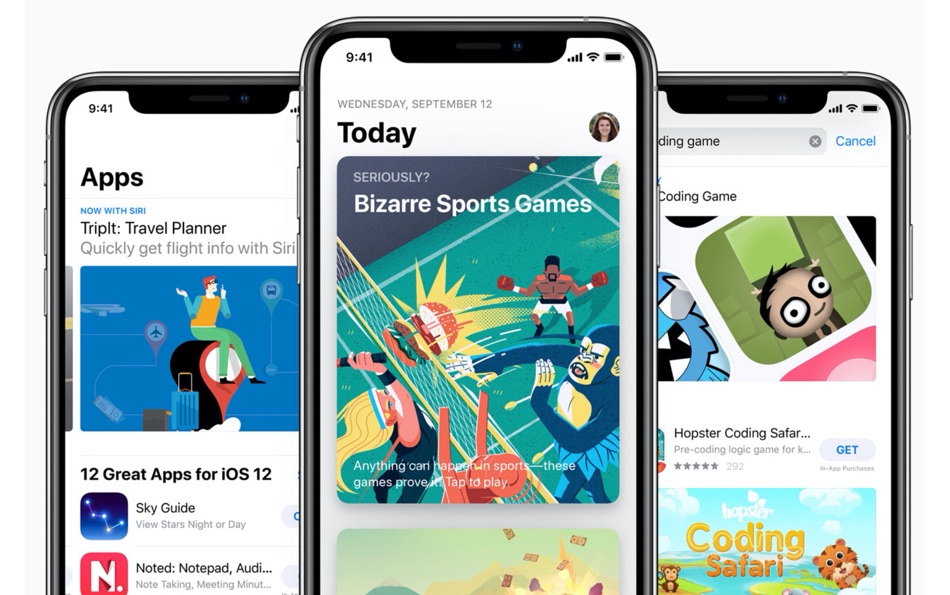 Unwarranted push notifications are always annoying especially when they come from apps that you have trusted with the privilege to send you push alerts. Now it looks like the push notifications situation on iOS is going to get worse as according to a report from 9to5Mac, Apple has allowed developers to use push notifications for advertising purposes.
Apple has recently updated its App Store review guidelines in which the company now allows apps to send marketing notifications to users when "customers have explicitly opted in to receive them".
This is a stark change in policy as previously Apple is known to ban apps that used push notifications for advertising and marketing purposes. Although it is important to point out that Apple has been using push notifications to promote its own paid services at the same time.
Apple has also posted other updates to the App Store Review guidelines, most notable of which are mentioned below.
Starting April 30th, 2020 all new apps and updates to existing apps will be required to be built with iOS 13 SDK. Apple also wants developers to prepare their apps to fully support all current devices including the iPhone 11 Pro Max and iPad 7th generation.
Apple wants developers implement Sign In with Apple feature that enables users to signup for services. Apps that offer other sign in services such as those offered by Google and Facebook will be required to also offer Sign In with Apple as an option by April 30th, 2020.
Developers will no longer be able use custom review notifications and will be requried to use Apple's official API to ask for App Store reviews.
Apple has announced that it will be review dating and fortune telling apps more strictly and notes "We will reject these apps unless they provide a unique, high-quality experience".