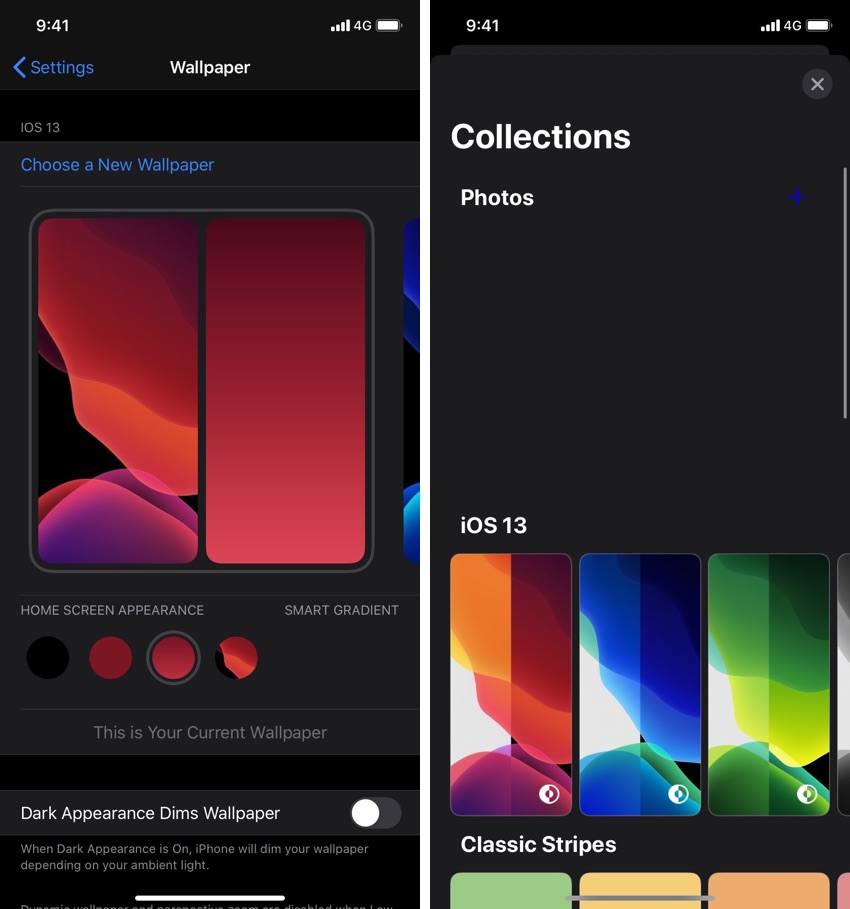 If you follow Apple news sites, then you would certainly be aware of the leaked iOS 14 code. This leaked code has been instrumental in leaking information about Apple's upcoming iOS release.
We have reported about the iOS 14 leaks multiple times here, here, here, here and many other times over the past few months.
Now Motherboard is reporting on the origins of the iOS 14 leaked build back in December 2019, which resulted in these leaks.
According to the report a leaked version of iOS 14 was obtained from Apple's Chinese supply chain. The internal iOS 14 build was taken from a development iPhone 11 that was meant to be used only by Apple's own developers.
This particular device with internal iOS 14 build and decrypted copy of iOS filesystem was sold for thousands of dollars. Once the internal build was acquired by an outsider it was then distributed online to interested researchers and hackers.
After it was leaked this build has been circulating in iOS research and hacking community, and made its way to writers of certain Apple blogs who then used the information to leak upcoming iOS's new features.
While a lot can certainly change between December 2019 and September 2020, when iOS 14 is expected to release to public, a leak of this proportion provides a lead time for researchers and hackers to find vulnerabilities in iOS.
The report also points towards the a Twitter trend called #AppleInternals. This trend is used by people to buy and sell information about Apple's unreleased hardware and software.
You can read the full Motherboard report on iOS 14 build leak here.
Apple is expected to announce iOS 14 on June 22, when it is holding a virtual WWDC 2020 event. While a developer beta will be available on June 22 followed by a public beta, iOS 14 will become available to public in September or October when new iPhones will be announced.