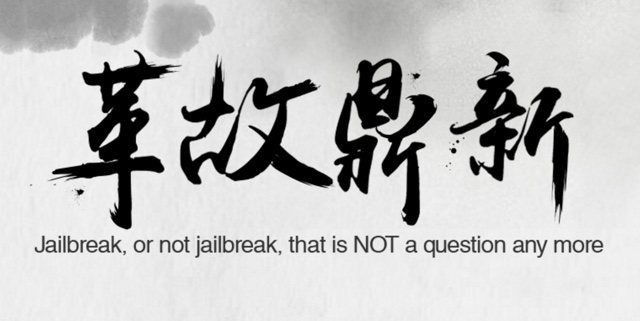 PanGu surprised everyone by releasing the new iOS 9.3.3 jailbreak last week. The release made it possible for iOS 9.2 – iOS 9.3.3 users to finally jailbreak their devices and enjoy what Cydia has to offer. Soon after its release everyone realized that the jailbreak was not untethered and required users to launch an app to re-jailbreak their device after every reboot. While the 'semi-untethered' jailbreak was more convenient than tethered jailbreaks that required iOS devices to be plugged into the computer, it was still not ideal.
Users were hoping that PanGu will update their jailbreak tool to bring true untethered jailbreak for iOS 9.3.3. However PanGu has confirmed that it has no plans of doing so, which means we are stuck with the semi-untethered jailbreak until some other jailbreak team comes out with a different solution. PanGu made the revelation on Reddit through its official Reddit account. Recently PanGu also made it clear that it has no plans adding support for 32-bit iOS devices to its iOS 9.3.3 jailbreak.

Despite iOS 9.3.3 jailbreak being 'semi-untethered' and full of controversies it was welcomed with open arms by jailbreak users as it finally allowed them to jailbreak their devices. We don't know if PanGu is unable to fully untethered jailbreak iOS 9.2-iOS 9.3.3 due to some security restrictions in latest version of iOS or it is saving its most valuable exploits for iOS 10, which will be released in September.
Disclosure: iOSHacker may receive a commission if you purchase products through our affiliate links. For more visit our privacy policy page.