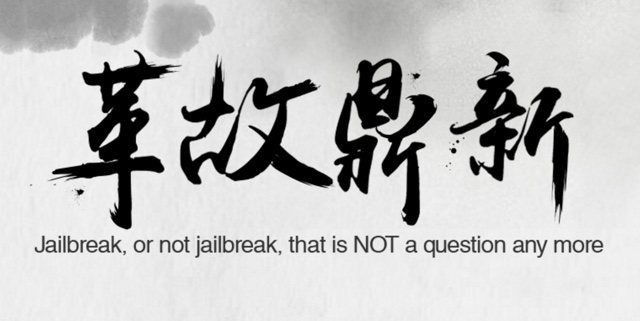 The day we have all been waiting for is finally here as PanGu Jailbreak Team has released their new jailbreak tool. The new jailbreak tool is capable of jailbreaking iOS 9.2 up to the latest iOS 9.3.3. As of right now the Chinese language version of the PanGu tool is available for download, whereas the English version will be released shortly. According to PanGu's official website the jailbreak only supports 64-bit devices.
With that in mind the new PanGu jailbreak for iOS 9.3.3 will work with iPhone 5s, iPhone 6 and Plus, iPhone 6s and Plus, iPhone SE, iPad mini 2, iPad mini 3, iPad mini 4, iPad Air, iPad Air 2 and iPad Pro. iPod touch 6th generation is also supported. As of now it is unclear whether PanGu will add support for 64-bit devices that are also supported by iOS 9.3.3.
This jailbreak by PanGu is not untethered. PanGu notes on its website that the jailbreak will be temporarily lost when the device is rebooted. After the reboot users have to launch the PP app that will be installed with the jailbreak. Once the launch that app, they will get the jailbreak status back. PanGu is calling this 'on-demand' jailbreak, which sounds more like a marketing term than anything else. This is different and better from previous tethered jailbreaks in which users had to connect their iOS device to a computer in order to get the jailbreak working. Now you can simply launch an app to get the jailbreak working, which is still better than nothing if you ask us.
If you are interested, you can download the Chinese version of the PanGu tool from here. However we would recommend that you wait for the English version that will be easier to use and have clear instructions. We will soon post tutorials and related articles so keep visiting.
Note: A previous version of the article said that the jailbreak is untethered, which its not. We have corrected this error and added more details.
Disclosure: iOSHacker may receive a commission if you purchase products through our affiliate links. For more visit our privacy policy page.