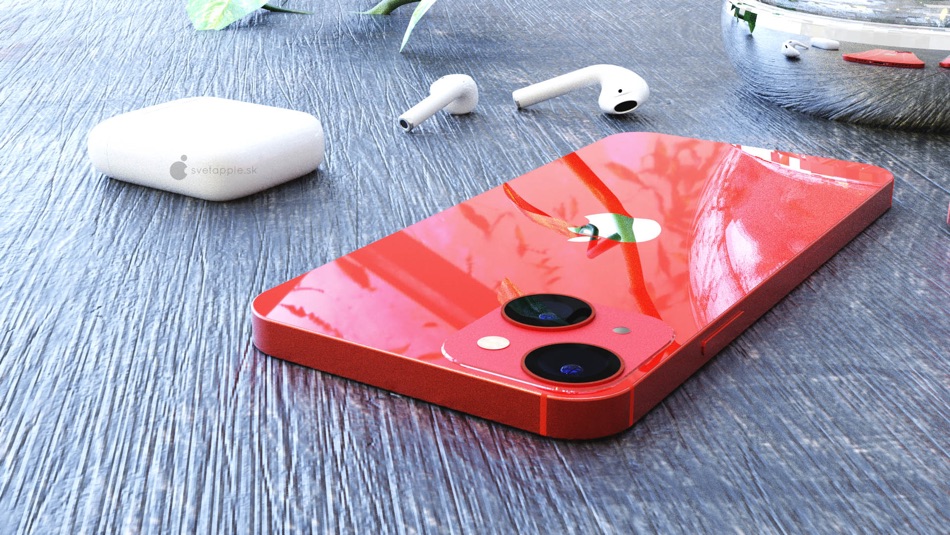 Yesterday we wrote about alleged iPhone 13 screen protectors that showed us the size of upcoming iPhone's smaller notch. Today a bunch of renders have been posted by website Svet Apple, which show us what an iPhone 13 mini with smaller notch could look like.
The renders not only depict a device with a smaller notch but we can also see the new rumored layout of the back camera bump. While the current generation iPhone 12 mini and iPhone 12 have camera lenses stacked vertically, then new layout will have the dual camera system with lenses stacked diagonally in top-left and bottom-right sides.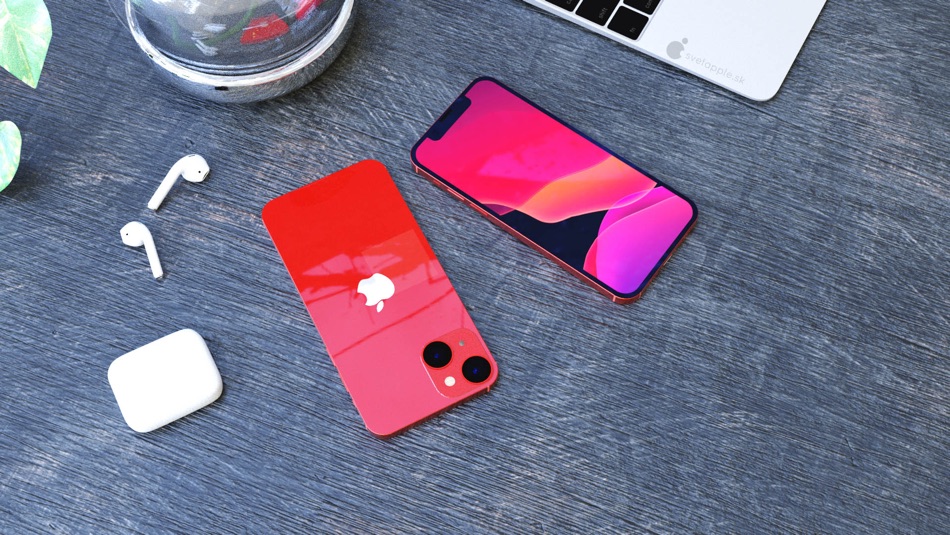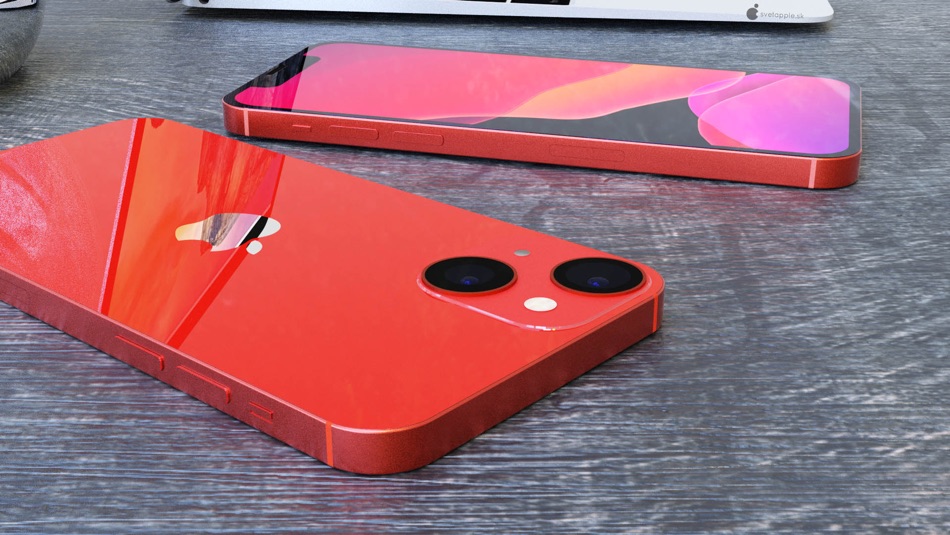 Although the notch does not look significantly smaller than the one found on current model in the renders, its 30% smaller size will have a big impact on the overall look of the device. Not to mention the extra screen real estate that users will get with the smaller notch.
As we detailed in our earlier report Apple will be able to achieve the smaller footprint of the iPhone 13 notch by moving the earpiece towards the top and integrating it with the device's top bezel. The Camera and Face ID Infrared sensors will also be brought closer in order to reduce the size of the notch.
Fans of the 'mini' 5.4-inch iPhone would be disappointed to know that iPhone 13 mini might be the last Apple iPhone mini. Apple is rumored to discontinue the iPhone mini with the release of iPhone 14. That is due to the low sale volumes of iPhone 12 mini.
iPhone 13 mini along with iPhone 13 lineup will be released around September 2021.