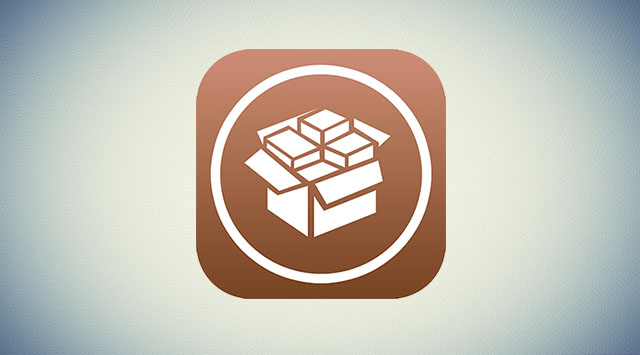 After a few hours of Pangu team's iOS 8 jailbreak release Saurik has also introduced the updated version of Cydia. The new update fully supports the new iOS 8.0 and iOS 8.1 jailbreak and will run on any jailbroken device running the new versions of the operating system. The jailbreak wizard has released the new Cydia in standard jailbreak bootstrap, which will allow team Pangu to bundle the store and all of its components in their Pangu tool. The .deb file for the new Cydia is also available at apt.saurik.com for manual download.
I've given a new version of Cydia Installer in the form of a standard jailbreak bootstrap for inclusion in a new version of their jailbreak. I've also pushed the .deb of the iOS 8 version of Cydia to apt.saurik.com for manual download, but not yet to my repository. A lot of thanks goes out to limneos, who tested the new build for me, as I was at an airport (and now am frantically typing this message while they figure out how to retract the jetbridge from the plane I'm on that is about to take off).(Source)
While both Cydia and Pangu have been released we still have to wait before our favorite tweaks are updated for iOS 8 before we can take full advantage of Cydia and all it has to offer.
Now we suspect it is going to be a matter of few hours when team Pangu finally update their new tool to include Cydia. We will let you know as soon as more developments are made on the whole iOS 8 jailbreak scene. Stay tuned for more updates.