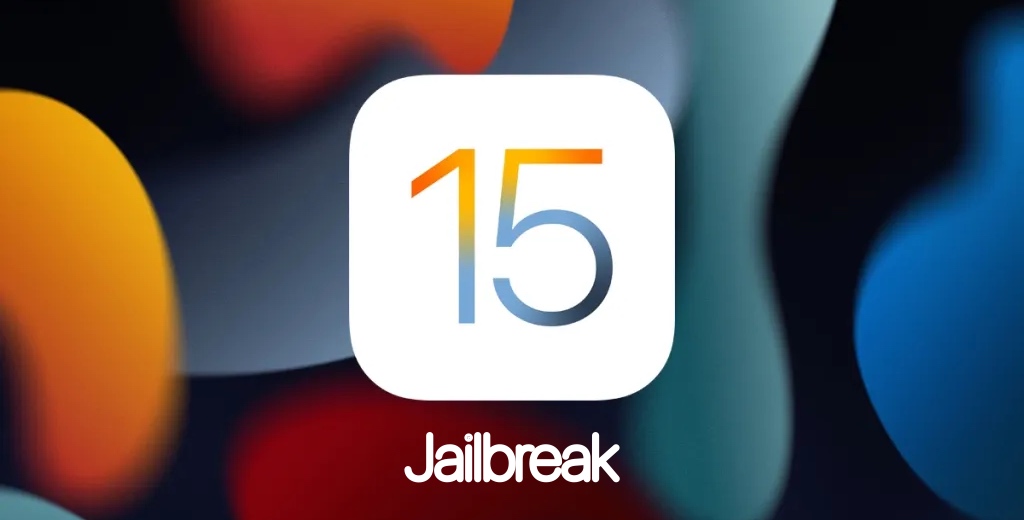 If you're someone who follows iOS jailbreak news, then you would know it hasn't been a smooth ride for those trying to develop an iOS 15 jailbreak. It has been over 6 months since the release of iOS 15 to public, but we have yet to see a public jailbreak release.
Now CoolStar, who is a well known iOS hacker and lead developer behind the Odyssey jailbreak has tweeted "Apple might have dealt a serious blog to jailbreaking on A12 or newer devices on iOS 15", hinting that adding jailbreak support for newer models of iOS devices that includes iPhone XS and newer has become increasingly difficult in iOS 15.
According to CoolStar hackers are now required to burn new techniques for developing jailbreaks for each iOS version, making it very difficult for jailbreak developers to create iOS 15 jailbreaks.
Compared to A12 or later devices, it is 'relatively simple' for hackers to create jailbreaks for A9-A11 devices that includes iPhone X all the way back to iPhone 6S.
CoolStar says she saw this coming last year while working on Taurine jailbreak. She says this change specifically targets the app-based jailbreaks, which are most of the jailbreaks released these days.
These days CoolStar is looking into @b1n4r1b01 for the development of an iOS 15.0-iOS 15.1.1 jailbreak.
Jake James developing his own exploit for iOS 15 jailbreak
In other jailbreak news Jake James is also working on his own version of the exploit based on @b1n4r1b01's exploit release. The exploit that he has published on GitHub features support for A8-A9 devices running iOS 15.0 up to iOS 15.2 beta 1.
According to James the exploit is pretty reliable and gives read and write access to kernel.
While the exploit currently supports older devices like the iPad Air 2, it can be tweaked with @b1n4r1b01's 'method of guessing the data buffer address' for supporting newer devices.
At this point it seems like the release of an iOS 15 jailbreak is going to be limited to iOS 15.1.1 If you are running this operating system version or lower, then it is advisable to stay put and avoid installing any new releases on your device.
We will update you as more information about the release of iOS 15 jailbreak becomes available.
Disclosure: iOSHacker may receive a commission if you purchase products through our affiliate links. For more visit our privacy policy page.