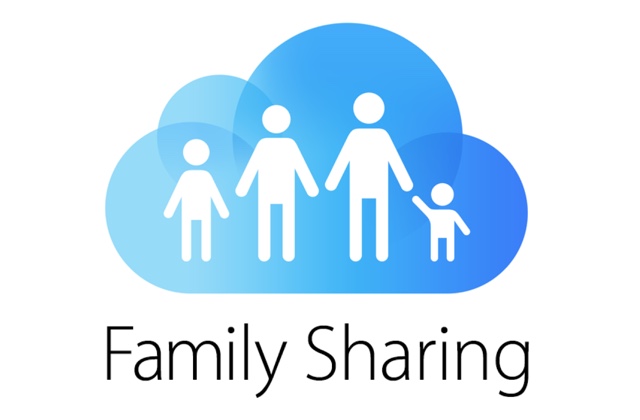 Not too long ago Apple introduced the Family Sharing feature and it's definitely one of the things families that adore the company's products should use. Family Sharing is, in fact, a tool from the iCloud service that comes with awesome features, which makes it possible for a family to share music, pictures, movies and other content from the App Store. What makes the option the most impressive is the fact that this sharing of content can be done without sharing accounts. Therefore, it lets you be in charge of your kids' accounts and payments without those annoying in-app purchases.
So let's see how one is supposed to set up the Family Sharing feature. The process is pretty simple and it requires an Apple ID that's signed into iTunes and iCloud. This can be done via any device by Apple that runs on the iOS 9 such as iPhone, iPad or iPod. Also, the action can be completed via Macs that run on OS X El Capitan. A user can be part of only one family at a time. If you're using a mobile device to activate Family Sharing you should go to Settings and then iCloud. At the top you'll notice the "Set Up Family Sharing" link that leads to the getting started field. The process will require you to sign in with your Apple ID and then follow the instructions on the screen until everything is set up. Setting up the Family Sharing feature via a Mac device is extremely similar and thus you don't need any further guidelines on how to do it.
After you've completed the set up process and the feature is activated, you'll be able to start adding members to your Apple family. Any person that owns an Apple ID can be added, even children under 13. In order to send an invite you should go to the Family Option in iCloud and then select Add Family Member. The addition will be completed once you use the family member's name or email. If the added member wants to accept the invitation he or she should log in with their Apple ID password using their own or your Apple device. Once the invitation is accepted you'll be notified. When you're asked to accept an invitation you can select whether you want to share content and location as well as activate the Find My iPhone feature which is very helpful to worried parents.
Family Sharing feature lets users to have up to six members in their Apple family that can share content with them. As was mentioned before, the content can be music, TV shows, movies and anything else from the iTunes Store. The iBooks Store lets you share books as well. It has to be noted that, naturally, there are restrictions when it comes to apps that let you make in-app purchase. Such apps often offer bonuses and promotions as well.
However, you should be aware that there are certain limitations too; for example, these include songs added outside the iTunes selection and individual memberships for magazines, newspapers and Apple Music. Additionally, there are some hidden features that the group creator can manage.
With Family Sharing every family member can contribute to creating mutual memories by adding photos to the family photo album; additionally, integrating family events such as birthdays and anniversaries is yet another cool option this feature makes possible thanks to the calendar that all family members can access. Therefore, setting up Family Sharing is highly recommended for those that want to stay close with the people they love the most.